Welcome to Maptek South Africa!
Maptek South Africa is located in Johannesburg and has been responsible for the sales and support of Maptek products throughout Southern and Central Africa for more than 20 years.
This site provides more localised information for clients and those wishing to find out more about Maptek, its products, services, and people in Africa. Please do not hesitate to contact us with questions.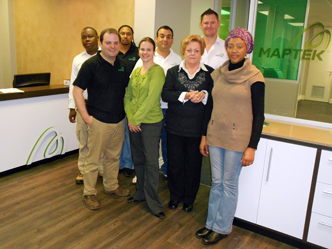 For more than 20 years Maptek South Africa has built successful relationships with industry professionals and companies.
Learn more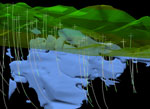 Explore integrated product solutions such as Open Pit, Underground, Scheduling, Geological, and more.
Learn more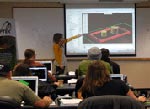 South Africa offers consulting, training and support services for the region from a dedicated team of experienced engineers and geologists.
Learn more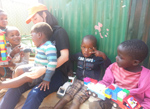 Maptek employees took some time to visit a local charity organisation called Cotlands.
Read more