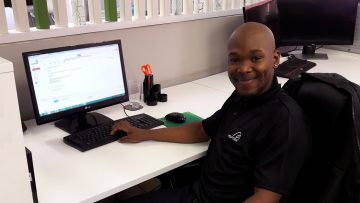 November 17, 2017
---
Business Administration learner Dumisa Mhlobo is excited by the adventures, opportunities and experiences his new role with Maptek Africa offers.
Johannesburg local Dumisa, 24, has joined Maptek in a year-long Learnership opportunity to work in general office administration and assist the I-Site team with logistics. (more…)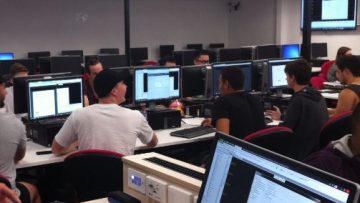 October 25, 2017
---
An intensive training workshop held over the weekend of 13-15 October at the University of Wollongong delivered valuable skills to mine engineering students.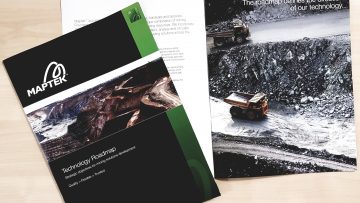 October 18, 2017
---
Mining is a process of adding value. This is analogous to any other manufacturing or production industry. The value of gold as an ingot is significantly higher than the value of ore in the ground. Business performance relies on the difference between what it costs to extract and produce that gold, and the increase in the value between the ore in the ground and the finished product. (more…)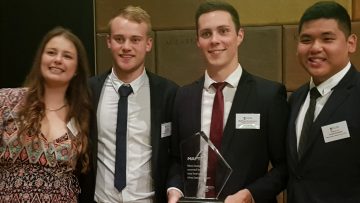 October 17, 2017
---
The 2017 Maptek Mine Design Prize winners combined engineering nous with skills learnt gaming to secure the award.
Fontae Franks, Jack Kent, Matthew De Gennaro and Kalvin Li received the gong and $1000 prize at the University of Adelaide Civil Engineering Annual Ball at the National Wine Centre on Friday, September 15. (more…)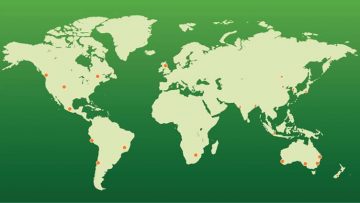 October 12, 2017
---
Maptek, a leading provider of end-to-end mining solutions, today announced the opening of new offices in downtown Vancouver and Montréal. (more…)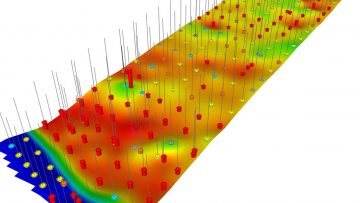 July 26, 2017
---
Major global operations are taking advantage of tailored BlastLogic solutions to reliably achieve greater accuracy in the critical drill and blast process. Upgrades in the latest BlastLogic release help operations improve mineral recovery through streamlined drill and blast design, tracking and analysis.