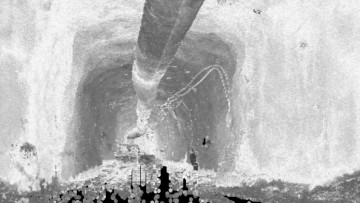 August 26, 2015
---
Underground mine operators can improve site safety and survey productivity with recent releases from Maptek.
The updated I-Site 8200 laser scanners feature new tools and compatibility with Maptek Sentry surface tracking and Drive continuous survey systems.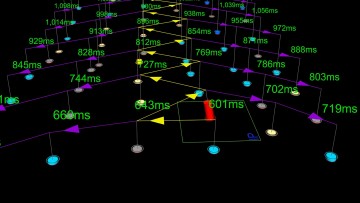 August 21, 2015
---
Maptek will take BlastLogic, mining's most advanced blast design and management system, to FragBlast 11 in Sydney this month.
BlastLogic enables mines to pre-empt risk and productivity issues before they emerge through instantaneous sharing and visualisation of operational data. (more…)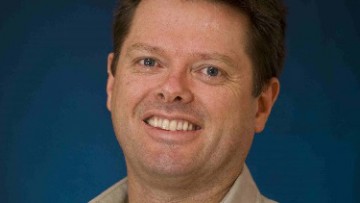 August 20, 2015
---
There are many methods for solving complex problems. A significant number of them rely on "classical" techniques such as dynamic programming, branch & bound and local search, or more sophisticated heuristic techniques including tabu search and simulated annealing. (more…)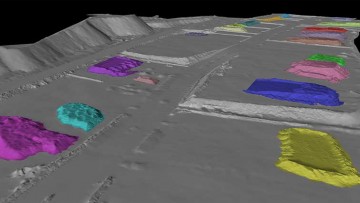 August 13, 2015
---
Maptek technology provides the solutions surveyors need to maximise efficiency by enabling fast and accurate data capture and analysis. (more…)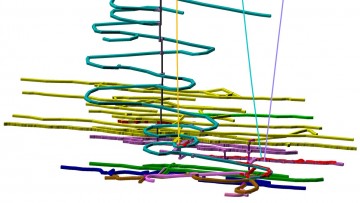 August 11, 2015
---
Five years ago today Marcelo Arancibia received a phone call that was to change the course of history.
Walter Véliz from BHP Escondida was on the line, 'We need your help!' (more…)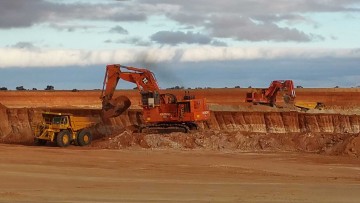 July 29, 2015
---
Consolidated Mining & Civil Pty Ltd (CMC) has acquired a Maptek Sentry monitoring system, primarily for use at Havilah Resources Limited's Portia gold mine in South Australia. (more…)