July 12, 2016
---
New tools in Maptek Evolution improve performance of mine scheduling processes and deliver greater project value. (more…)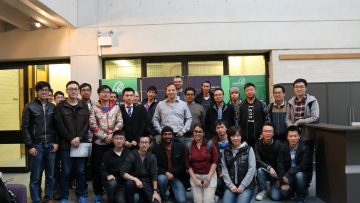 June 17, 2016
---
Adelaide University Software Engineering students found great value in touring Maptek Adelaide in late May.
Senior Software Engineer Anthony Gibbs outlined to the Masters students the history of Maptek and the processes the company uses to develop its programs. (more…)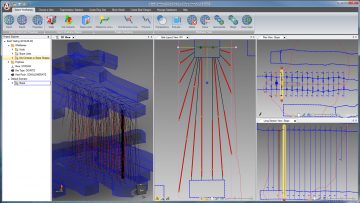 June 8, 2016
---
Technology developer Maptek has announced it will offer Aegis underground drill & blast software as the newest addition to its mining solutions. Aegis is a powerful, award-winning tool with a rich and intuitive 3D environment for underground drill & blast design and analytics. (more…)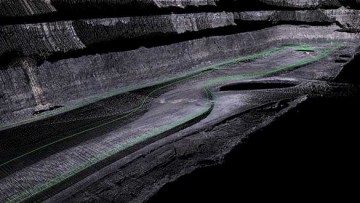 June 2, 2016
---
Integrated solutions developer Maptek invites African mining professionals to gather at Switch on Innovation to learn ways Maptek technology fulfils their productivity and safety goals. (more…)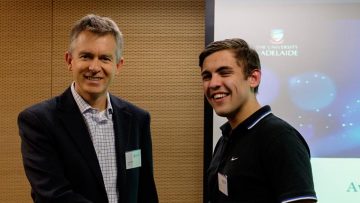 June 2, 2016
---
Congratulations to 2016 Maptek Prize in Computer Science winner Jack Gerrits.
The Maptek Prize is awarded to the top second year student from the University of Adelaide School of Computer Science. (more…)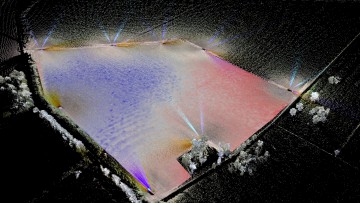 April 15, 2016
---
3D laser scanning was introduced to South Australia's Riverland region in an exciting training course in April.
Chaffey Learning Exchange has partnered with world leading mining technology provider, Maptek to deliver a half day course outlining the potential application of 3D laser scanning to regional businesses. (more…)