Maptek News
Media Relations
For additional information about Maptek, including use of the Maptek logo and executive photos, please direct inquiries to the appropriate media relations contact listed below.
Australia
Tel: +61 (8) 8338 9221

North America
Tel: +1 303 763 4919

South America
Tel: +56 32 2690683

Europe
Tel: +44 131 225 8447

Africa
Tel: +27 11 750 9660

Maptek News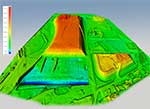 Maptek has made a significant investment in DroneMetrex, an Adelaide-based startup company that has developed innovative new technology for aerial photogrammetric mapping from small drone aircraft.  (more…)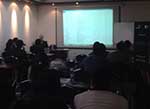 Thirty delegates attended the launch of Vulcan 9 software in an event co-hosted by Maptek and its Mongolian distributor, IT Expert LLC. (more…)
Sandvik Mining and Maptek Pty Ltd today announced the execution of a memorandum of understanding that will see the two leading mining suppliers cooperate to develop integrated planning and execution solutions and robust automation systems for the mining industry. (more…)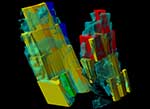 Vulcan 9 will be a watershed release for Maptek customers, delivering quantum improvements to the geological modelling and mine planning software. (more…)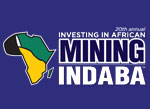 Visit Maptek in booth 1304 at African Mining Indaba from 3-6 February in Cape Town to see the latest mining technology in action.
Learn about new exploration tools in Maptek Eureka and Eureka Field. Hear how the new Implicit Modelling tool in Maptek Vulcan 9 handles complex geological surfaces for fast, accurate results.