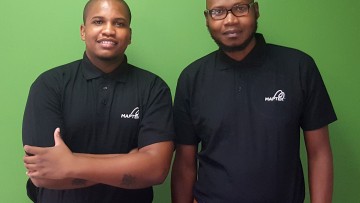 February 3, 2016
---
Maptek is excited to share the latest in its whole of mine technical solutions with customers and prospects at this month's Mining Indaba in Cape Town. (more…)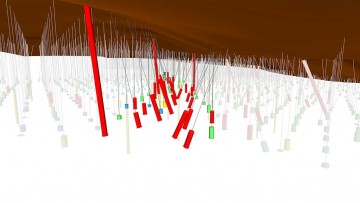 February 1, 2016
---
Maptek will showcase its innovative through-seam blast technology at the annual conference on explosives and blasting techniques, ISEE, in Las Vegas next week.
Maptek BlastLogic easily handles critical design factors to ensure that coal seams remain intact even during complicated blasts where there is minimal room for error. (more…)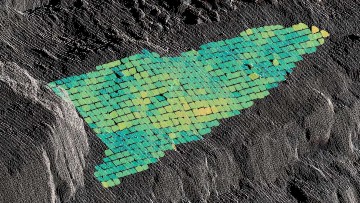 January 7, 2016
---
The latest I-Site point cloud processing tools from Maptek focus on the everyday needs of mine surveyors for fast, accurate volumes, conformance reporting, geotechnical analysis and CAD design.
I-Site Studio software offers an expanding range of applications with increasing sophistication. I-Site Studio 6, released today, provides exciting new tools and requested enhancements. (more…)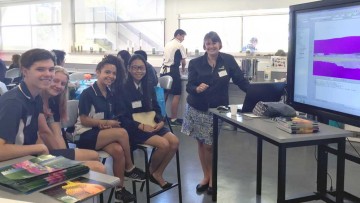 December 10, 2015
---
Last week Maptek Vulcan technical services consultant Karen Witten participated in the Kent Street Senior High School 'Women in Mining' Day.
This aims to introduce students aged 15-17 years to the Western Australian resources sector.  Twenty-five delegates, many of them geologists like Karen, visited the Perth school to represent the mining industry. (more…)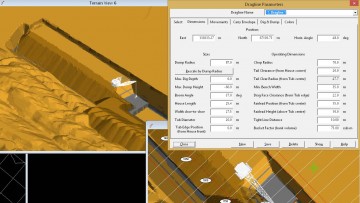 December 8, 2015
---
Mining technology developer Maptek will now distribute and support the full suite of 3d-Dig products of Earth Technology Pty Ltd in Australia, North and South America.
Under the agreement, Maptek will promote the 3d-Dig excavation editor and equipment simulator in those regions in combination with its range of existing mine planning and design solutions. (more…)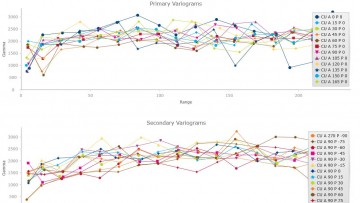 November 16, 2015
---
The gold price is influenced by a raft of external factors so miners need agile technology to plan for different scenarios and quickly adapt to changes. Maptek solutions offer advanced features, algorithms for running 'what if' scenarios and flexible platforms and applications, enabling users to cope with the fluctuations in today's commodities market. (more…)