Maptek News
Media Relations
For additional information about Maptek, including use of the Maptek logo and executive photos, please direct inquiries to the appropriate media relations contact listed below.
Australia
Tel: +61 (8) 8338 9221

North America
Tel: +1 303 763 4919

South America
Tel: +56 32 2690683

Europe
Tel: +44 131 225 8447

Africa
Tel: +27 11 750 9660

Maptek News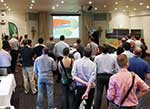 Forty people gathered last week in Perth to preview the latest mining technology and network with colleagues. (more…)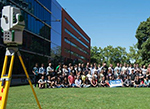 Maptek sponsored the 2014 IONS-KOALA conference held in Adelaide, South Australia in late November. (more…)
The Maptek Denver office participated in Growvember to raise money for the Make a Wish Foundation in Colorado. (more…)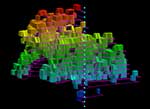 Maptek™ Vulcan™ 9.1 delivers widespread improvements to the flagship modelling and mine planning product. (more…)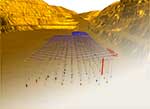 The latest release of Maptek BlastLogic drill and blast accuracy management system targets cost reductions for mining operations.