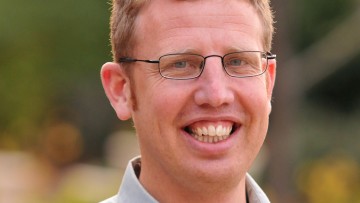 September 16, 2015
---
The mine to mill philosophy has been around for more than 20 years. It became clear however, when discussing operational challenges with colleagues at Fragblast last month, that the concept is challenging to implement in a sustainable way. (more…)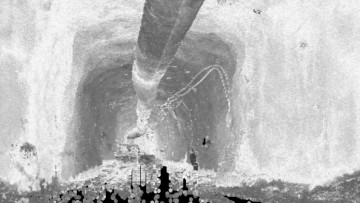 August 26, 2015
---
Underground mine operators can improve site safety and survey productivity with recent releases from Maptek.
The updated I-Site 8200 laser scanners feature new tools and compatibility with Maptek Sentry surface tracking and Drive continuous survey systems.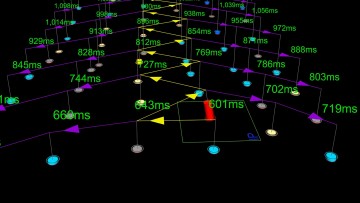 August 21, 2015
---
Maptek will take BlastLogic, mining's most advanced blast design and management system, to FragBlast 11 in Sydney this month.
BlastLogic enables mines to pre-empt risk and productivity issues before they emerge through instantaneous sharing and visualisation of operational data. (more…)