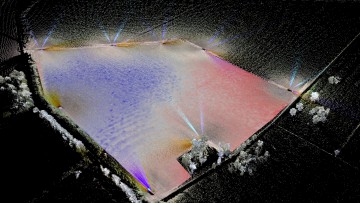 April 15, 2016
---
3D laser scanning was introduced to South Australia's Riverland region in an exciting training course in April.
Chaffey Learning Exchange has partnered with world leading mining technology provider, Maptek to deliver a half day course outlining the potential application of 3D laser scanning to regional businesses. (more…)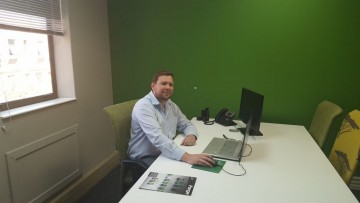 April 14, 2016
---
New Maptek General Manager Africa Nick Venter is excited about the opportunities Maptek Solutions present African mining companies.
Mining Engineer Nick, who was named in the role this month, joined Maptek as a Technical Sales Manager in 2011 after seven years in the African mining industry. (more…)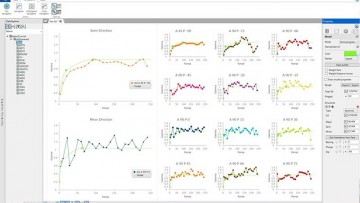 April 13, 2016
---
Maptek is showcasing the new Vulcan 10 and Maptek Workbench to Mexican mining stakeholders in April. Attendees at both Discoveries 2016 in Hermosillo and XI Conferencia Internationale de Minería in Chihuahua were able to preview the new functionality as it was released to customers globally. (more…)
April 12, 2016
---
New and enhanced tools in Vulcan 10 will value-add to technical data across critical modelling, design and planning processes. Highlights of the software release include new automated pit designer, variogram analysis, implicit modelling and grade control. (more…)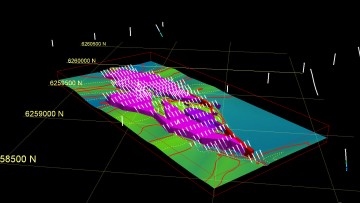 March 7, 2016
---
With the investment stream tap firmly in the off position, visitors to this year's PDAC in Toronto will be keen to explore tools that provide confidence in the economics of their projects.
Maptek offers solutions ideal for modelling exploration data and mining scenarios that can be tested for different market conditions. (more…)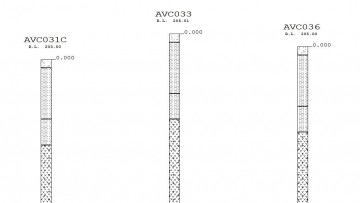 February 29, 2016
---

The latest iteration of Vulcan, Vulcan 10, is fully compliant with the new Australian Coal Logging statutory reporting standard CoalLog. (more…)