Maptek News
Media Relations
For additional information about Maptek, including use of the Maptek logo and executive photos, please direct inquiries to the appropriate media relations contact listed below.
Australia
Tel: +61 (8) 8338 9221

North America
Tel: +1 303 763 4919

South America
Tel: +56 32 2690683

Europe
Tel: +44 131 225 8447

Africa
Tel: +27 11 750 9660

Maptek News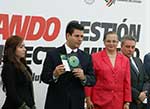 Students in Mexico will benefit from a Vulcan software donation to further their skills and become industry-ready.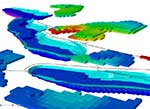 Maptek Pty Ltd and Orelogy Group Pty Ltd today announced they have signed an agreement for Maptek to acquire the suite of Evorelution products from Orelogy.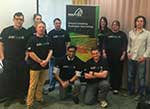 Maptek presented a short course to engineers and geologists as a part of the 2014 AusIMM New Zealand Branch Annual Conference in Hamilton recently.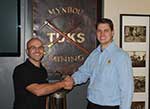 A donation of Vulcan to the University of Pretoria in South Africa will advance their aim to be recognised internationally for quality, relevance and impact.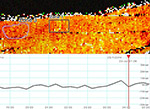 Maptek has announced Maptek Sentry – a new system that will help site personnel keep track of surface changes.