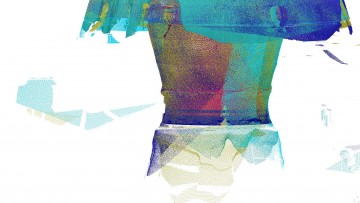 June 9, 2015 -
---
Maptek is looking forward to showcasing Australia's leading laser scanning technology and mining software to delegates at the inaugural AusIMM Africa Australia Technical Mining Conference this week in Adelaide. (more…)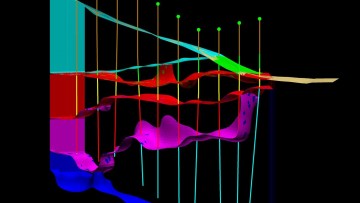 June 2, 2015 -
---
You can Walk the Dog, Rock the Baby or go Around the World with Maptek at the Elko Mining Expo this week.
Maptek is hosting a Yoyo competition on day two of the 30th annual expo at the Elko Convention Center in Elko, Nevada, from June 4-5. (more…)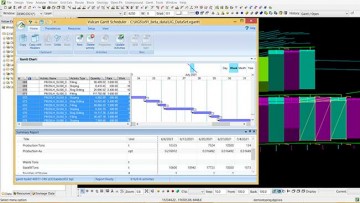 May 22, 2015 -
---
Maptek has renewed its Gold Sponsorship of premier computing in mining conference APCOM for 2015.
Maptek staff have written two papers to present to the 37th International Symposium on Application of Computers and Operations Research in the Mineral Industry held in Fairbanks, Alaska, from May 23-27. (more…)