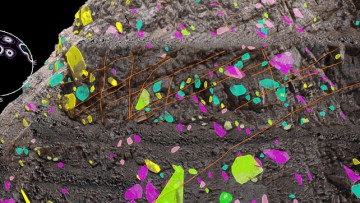 June 24, 2015
---
Maptek staff will outline how several products can streamline analysis of geological structures and surfaces using laser scanning technology at the 49th US Rock Mechanics/Geomechanics Symposium.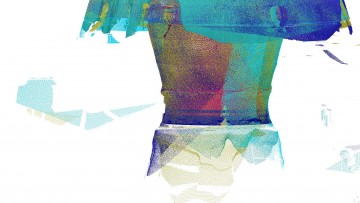 June 9, 2015
---
Maptek is looking forward to showcasing Australia's leading laser scanning technology and mining software to delegates at the inaugural AusIMM Africa Australia Technical Mining Conference this week in Adelaide. (more…)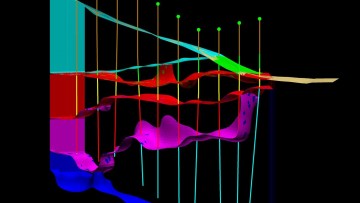 June 2, 2015
---
You can Walk the Dog, Rock the Baby or go Around the World with Maptek at the Elko Mining Expo this week.
Maptek is hosting a Yoyo competition on day two of the 30th annual expo at the Elko Convention Center in Elko, Nevada, from June 4-5. (more…)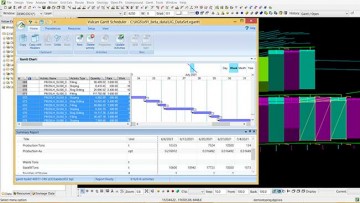 May 22, 2015 -
---
Maptek has renewed its Gold Sponsorship of premier computing in mining conference APCOM for 2015.
Maptek staff have written two papers to present to the 37th International Symposium on Application of Computers and Operations Research in the Mineral Industry held in Fairbanks, Alaska, from May 23-27. (more…)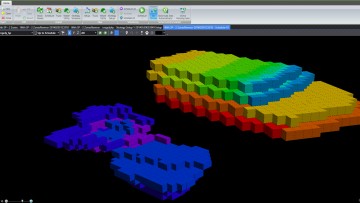 May 11, 2015 -
---
Integrated technology adds value to companies operating in an uncertain climate. It provides opportunities to identify and resolve inefficiencies, and streamline processes. In the last six months Maptek has released four software upgrades, two new laser-based survey solutions, and added a strategic and tactical open pit scheduler. (more…)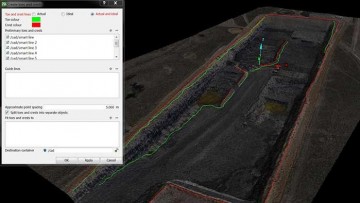 March 2, 2015 -
---
At PDAC this week, technology developer Maptek will showcase dynamic 3D visualisation tools which aid mineral exploration projects.