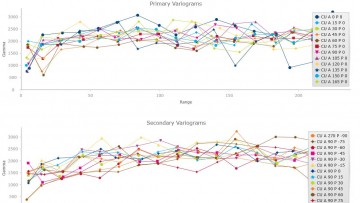 November 16, 2015
---
The gold price is influenced by a raft of external factors so miners need agile technology to plan for different scenarios and quickly adapt to changes. Maptek solutions offer advanced features, algorithms for running 'what if' scenarios and flexible platforms and applications, enabling users to cope with the fluctuations in today's commodities market. (more…)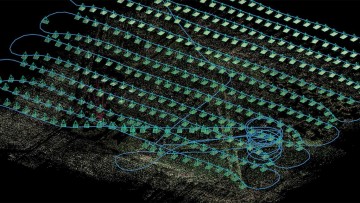 November 3, 2015
---
Maptek Managing Director Peter Johnson will chair an Innovations and Opportunities session on Wednesday November 4 at of the Third International Future Mining Conference in Sydney this week. (more…)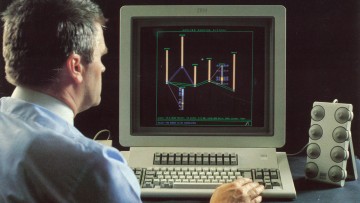 November 2, 2015
---
Maptek founder Dr Bob Johnson has been accepted into the International Mining Technology Hall of Fame in recognition of dedicating his professional life to providing vital services to the global mining industry. (more…)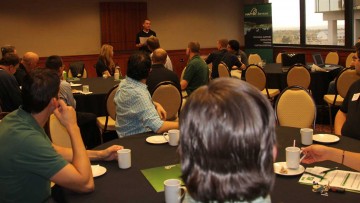 October 26, 2015
---
Maptek customers in North America are taking advantage of regional forums showcasing the latest in mining technology.
Featuring a mix of company and customer presentations, the events offer the opportunity to get up to speed on the latest Maptek tools in an informal setting. (more…)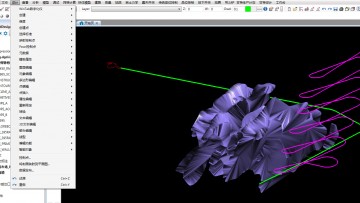 October 20, 2015
---
Maptek, global developer of mine technology solutions, will join Chinese sales partner Pioneering Inc. at China Mining Congress and Expo in Tianjing from 20 to 23 October.
New developments in mining science and technology are expected to be strong drawcards at the annual expo. (more…)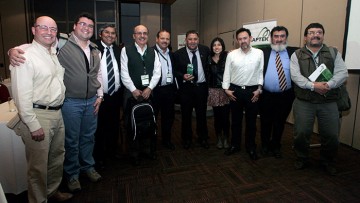 October 14, 2015
---
Teamwork, dedication and a commitment to safe practices were key ingredients in the ultimate success of the 2010 San José mine rescue. Maptek is proud to have been part of the monumental effort which culminated on October 14 when all 33 miners were safely above ground. They had been trapped underground for 69 days. (more…)