Denver Post names Maptek a winner of the State of Colorado Top Workplaces 2023 award
Wednesday, May 3rd, 2023
---
Golden, Colorado, May 03, 2023 – Maptek has been awarded a Top Workplaces 2023 honor by Denver Post Top Workplaces. The list is based solely on employee feedback gathered through a third-party survey administered by employee engagement technology partner Energage LLC. The confidential survey uniquely measures 15 culture drivers that are critical to the success of any organization: including alignment, execution, and connection, just to name a few.
"Earning a Top Workplaces award is a badge of honor for companies, especially because it comes authentically from their employees," said Eric Rubino, Energage CEO. "That's something to be proud of. In today's market, leaders must ensure they're allowing employees to have a voice and be heard. That's paramount. Top Workplaces do this, and it pays dividends."
"We've put a lot of focus and effort into making a great work environment for people. This award confirms that our company is among the best places to work in Colorado and is a source of pride for all employees. Top Workplaces awards also help us locate and retain highly skilled technical employees in a challenging employment market," said Jon Dale, Senior Director of People at Maptek.
About
Maptek has been at the forefront of innovative mining technology for more than 40 years. Our solutions target all mining types and commodities, providing the link between the geological, spatial design and execution stages and safe, productive operations.
Maptek builds strong relationships with our customers and the wider industry, valuing collaboration as a key path to success. Our staff are motivated by excellence, innovation and improvement.
Listening to customers and research into industry trends helps ensure that we embrace the latest technologies in developing practical, decision-support solutions that meet the needs of miners.
Maptek believes that the key to make mining more efficient is to support miners to make better decisions. Integration is particularly important as it enables them to transform technical data into knowledge at every stage of the mining life cycle. Ultimately by fully integrating that knowledge, Maptek will change the way mining is done forever.
Company Contact
Dede Butler
dede.butler@maptek.com, (303) 763 4919
Awards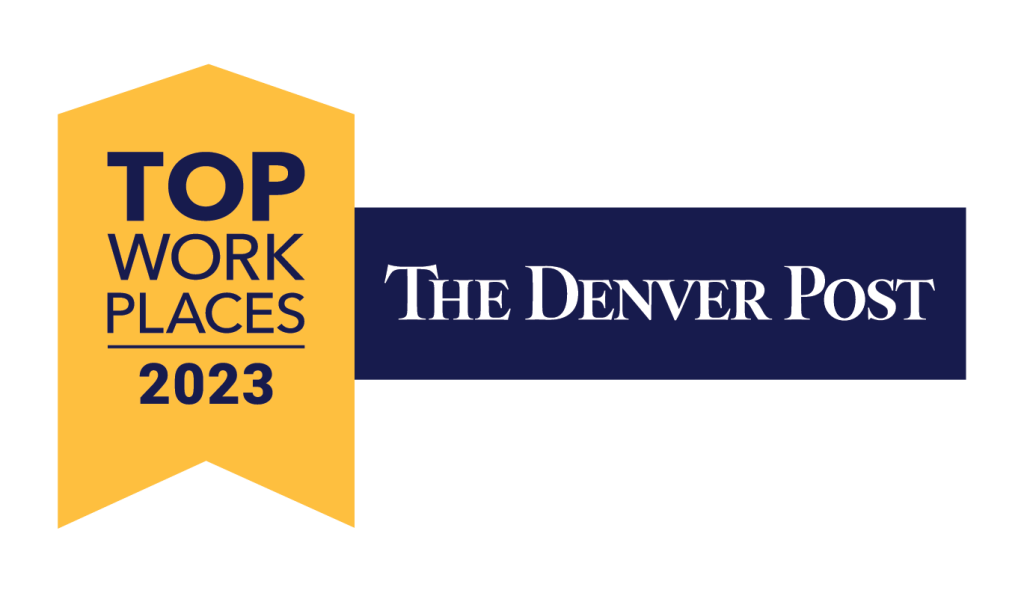 About Energage
Making the world a better place to work together.TM
Energage is a purpose-driven company that helps organizations turn employee feedback into useful business intelligence and credible employer recognition through Top Workplaces. Built on 16 years of culture research and the results from 27 million employees surveyed across more than 70,000 organizations,  Energage delivers the most accurate competitive benchmark available. With access to a unique combination of patented analytic tools and expert guidance, Energage customers lead the competition with an engaged workforce and an opportunity to gain recognition for their people-first approach to culture. For more information or to nominate your organization, visit energage.com or topworkplaces.com.