Maptek sponsors organisations, events and activities related to the communities in which we work and live.
Corporate social responsibility activities may include supporting local organisations or dedicated efforts to help people and communities in need. Maptek has supported Houses for Habitat, Robotics Challenge, Foodbank, Hutt Street Centre, Coats for Colorado, Adopt a Highway, Hope House Colorado, Movember, Pushup Challenge, Ride for a Cure, Adelaide Day Centre and Mexico Children's Shelter among others.
Maptek has a long history of supporting universities by donating educational licences of products and providing technical guidance in their application. For more than 40 years this initiative has provided students with valuable opportunities to learn about and apply the latest technology to real-world data.
Here's a snapshot of recent initiatives, many which are perpetual commitments to community, industry and academic organisations and individuals.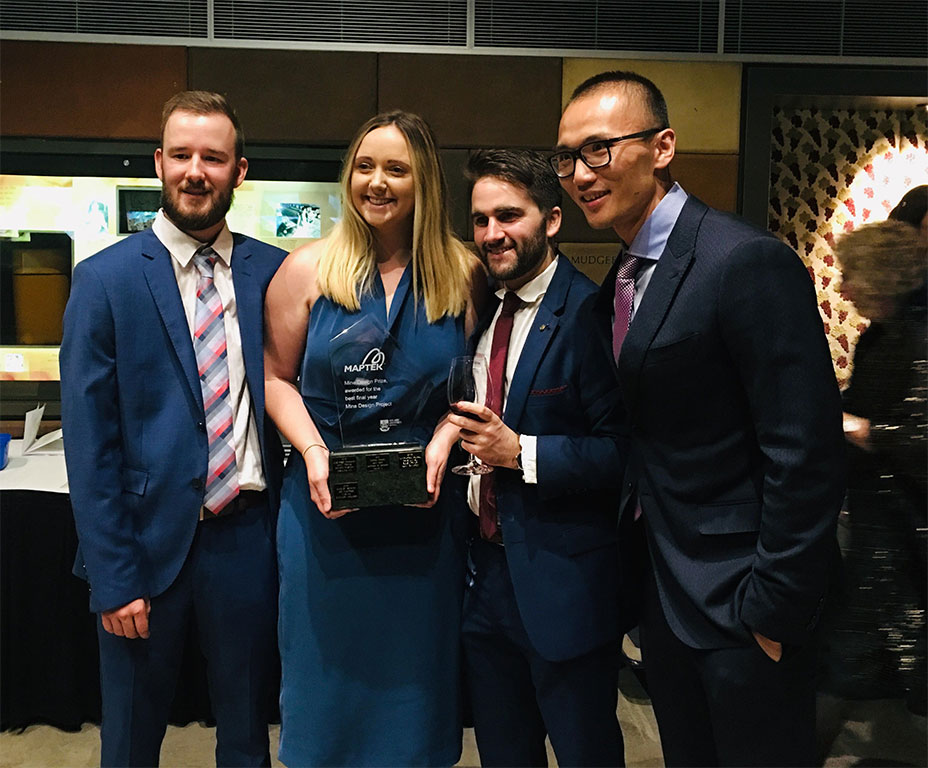 Mine Design Prize for the best 4th year team project, University of Adelaide
Computer Science Award for the highest academic achievement in 2nd year studies, University of Adelaide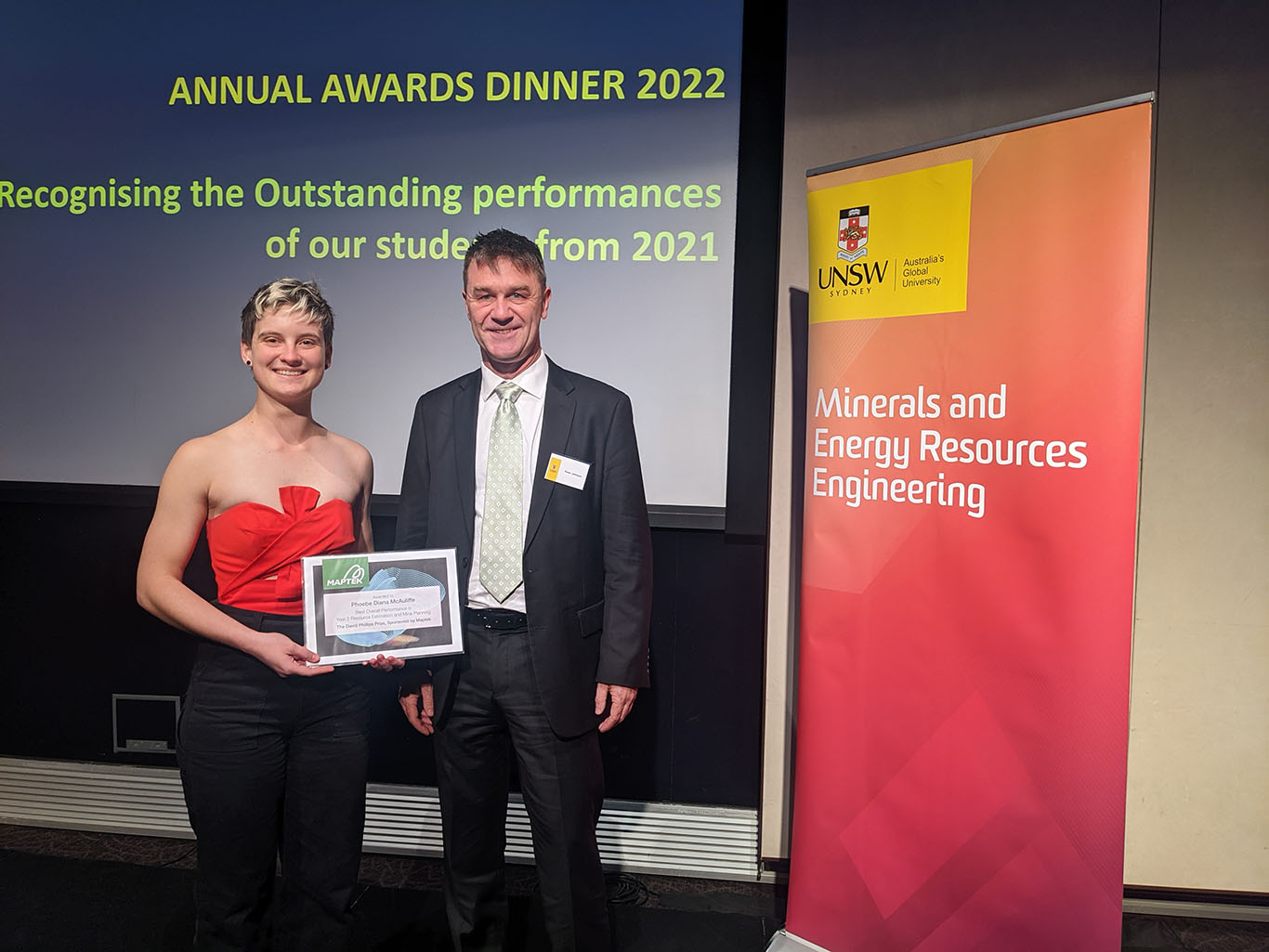 Engineering prize for 3rd year studies in the Department of Minerals and Energy Resources, University of New South Wales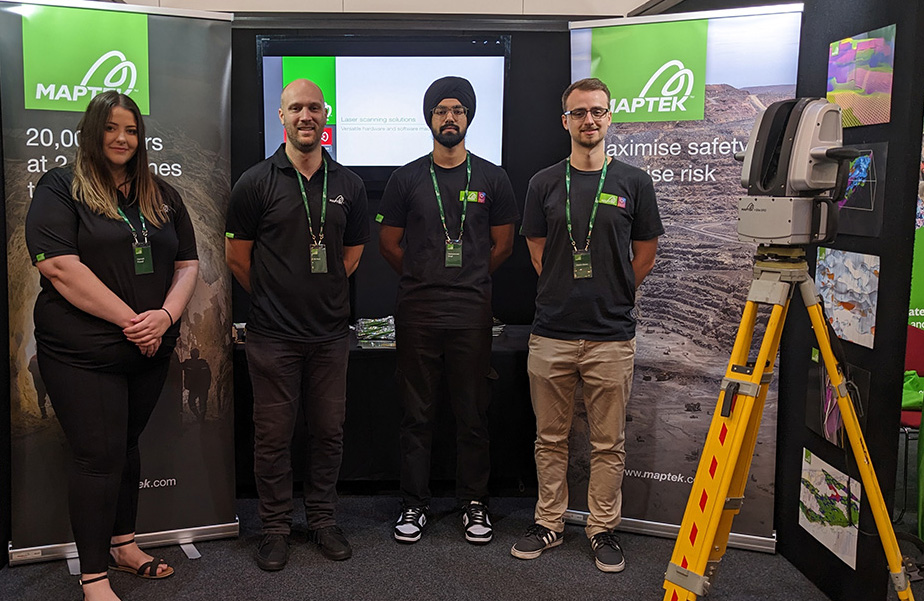 Attending the Big Meet, SA Careers Fair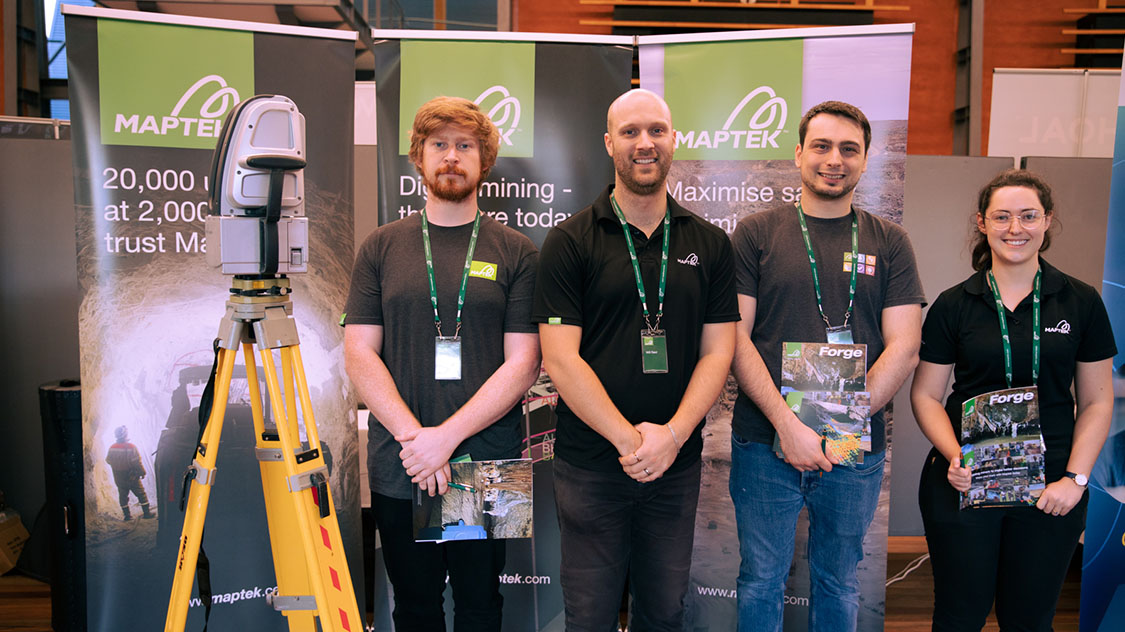 Sponsorship of Australian University Engineering Students careers fair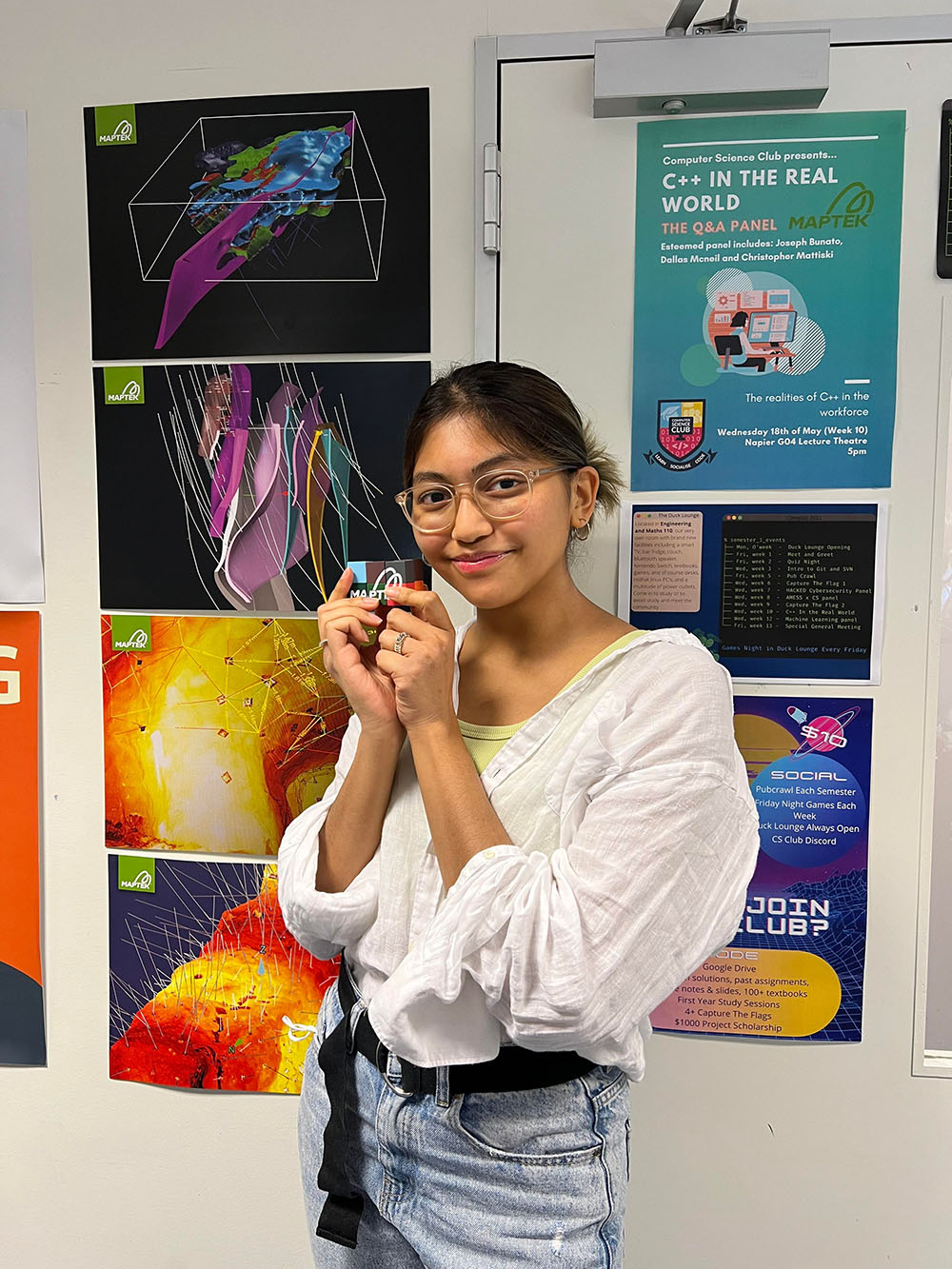 Sponsorship of the Competitive Computing Club, University of Adelaide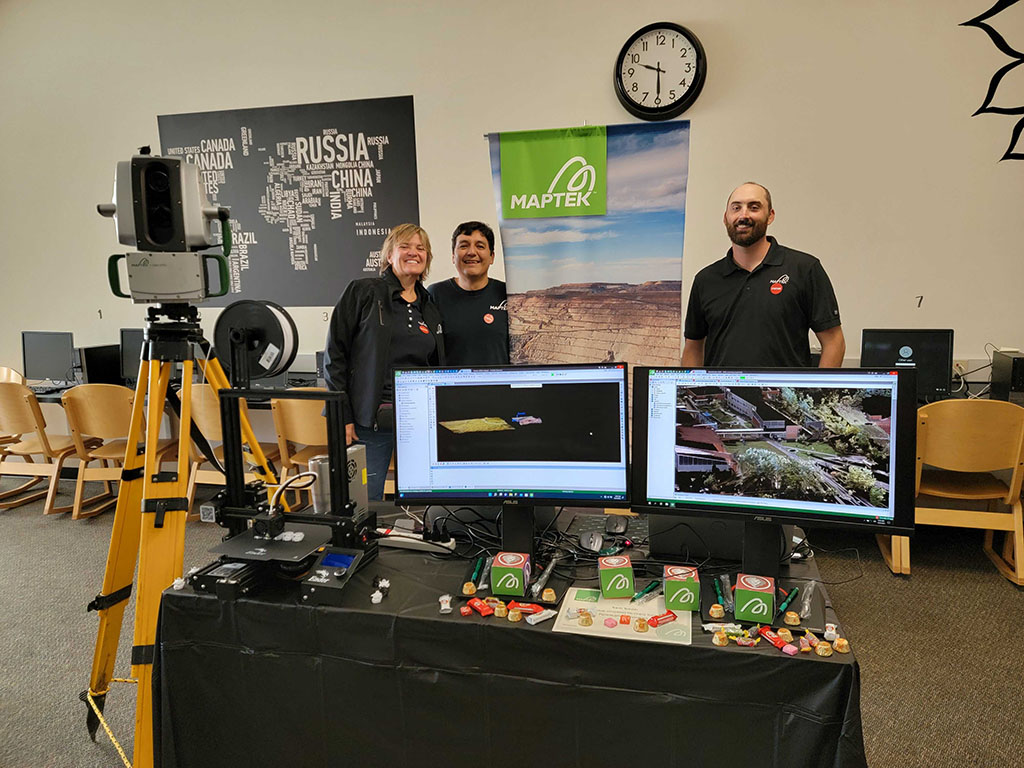 Participating in the Colorado Future Fair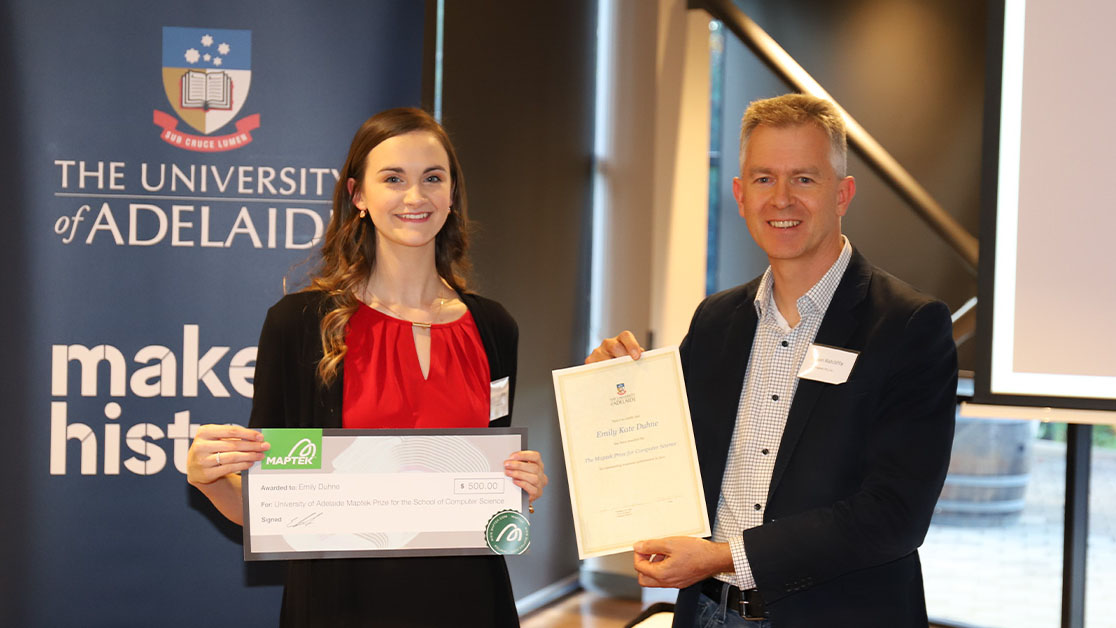 The 2022 Maptek Prize for Computer Science presentation.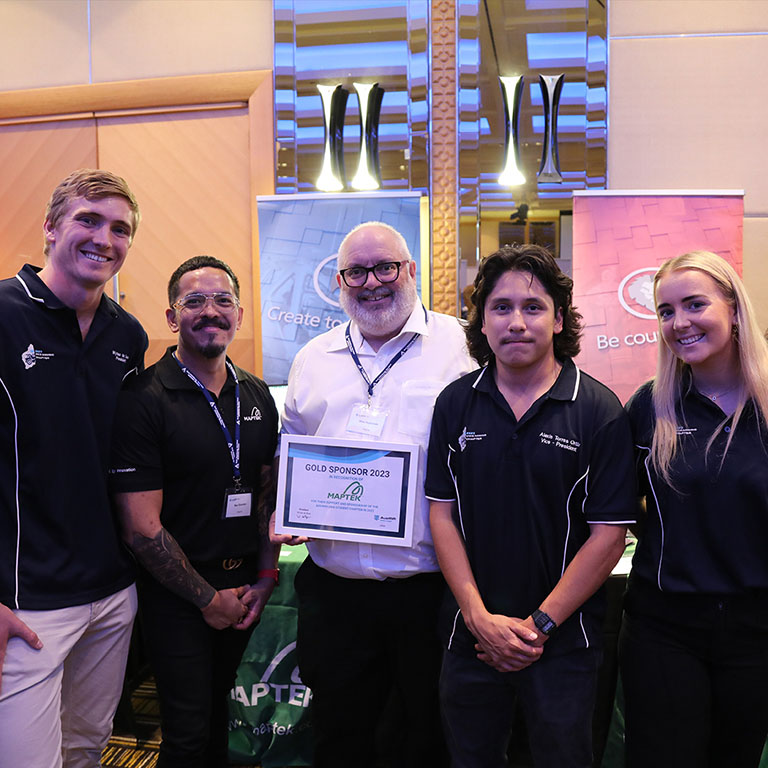 AusIMM WA Student Chapter industry event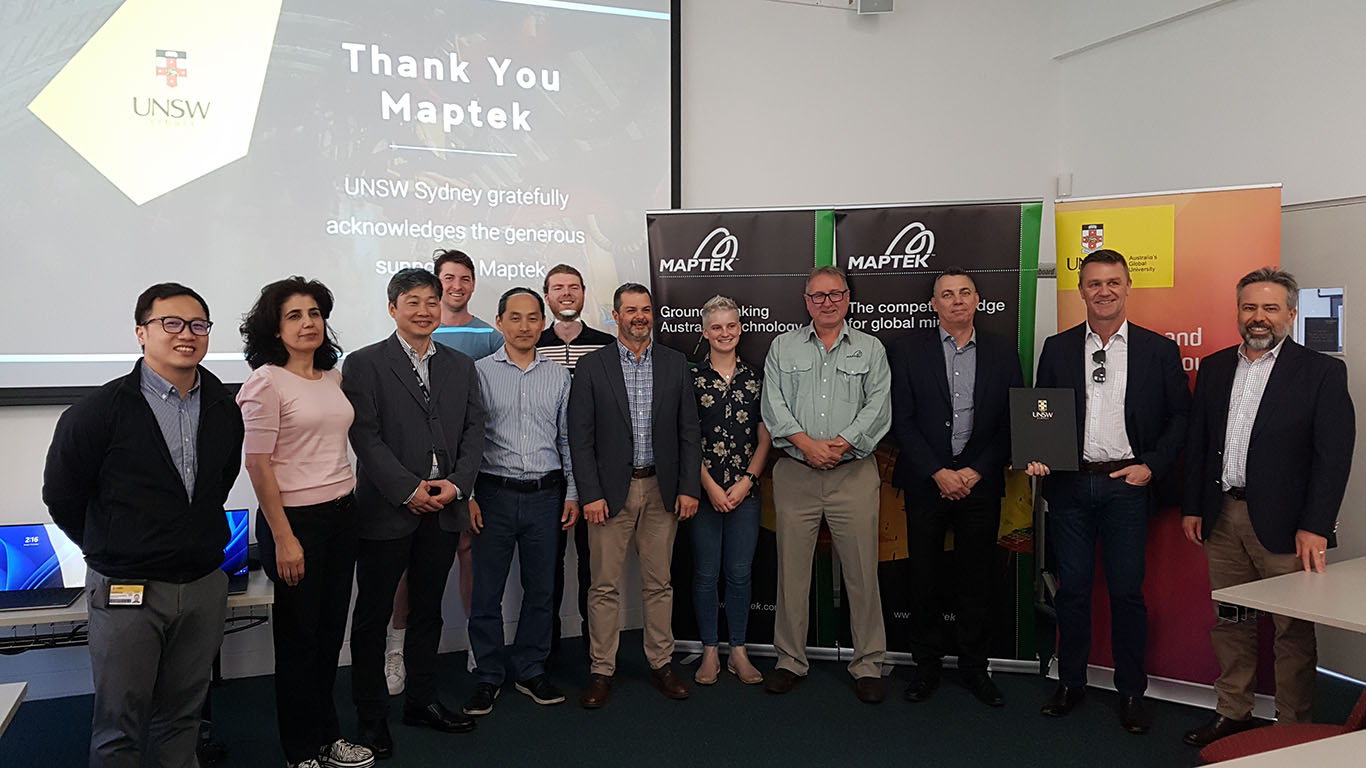 Donation of student laptops (29) to the Minerals and Energy Resources Engineering laboratory, University of New South Wales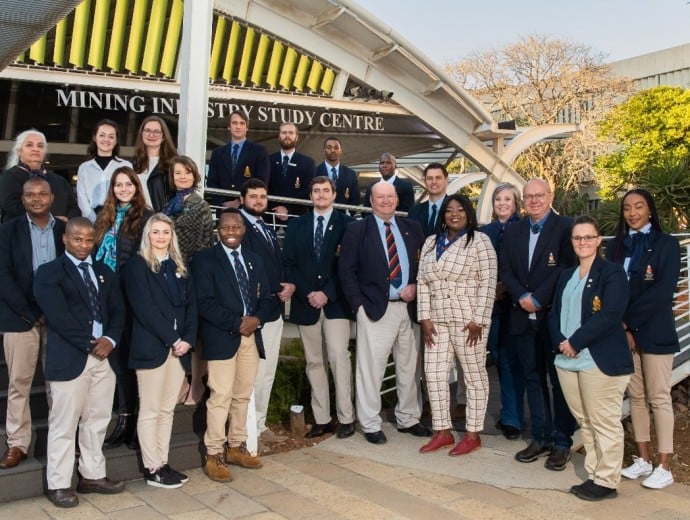 Support for mine design curriculum, University of Pretoria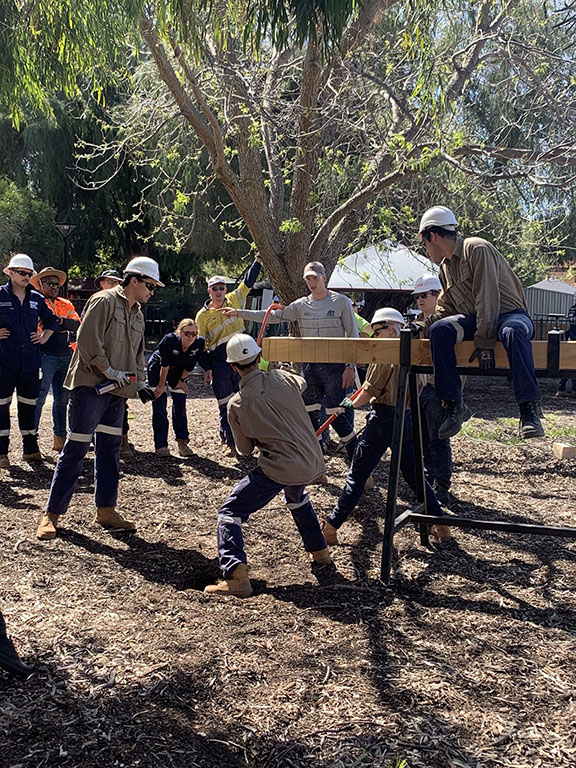 Gold sponsorship for the (Australian) 2022 National Mining Games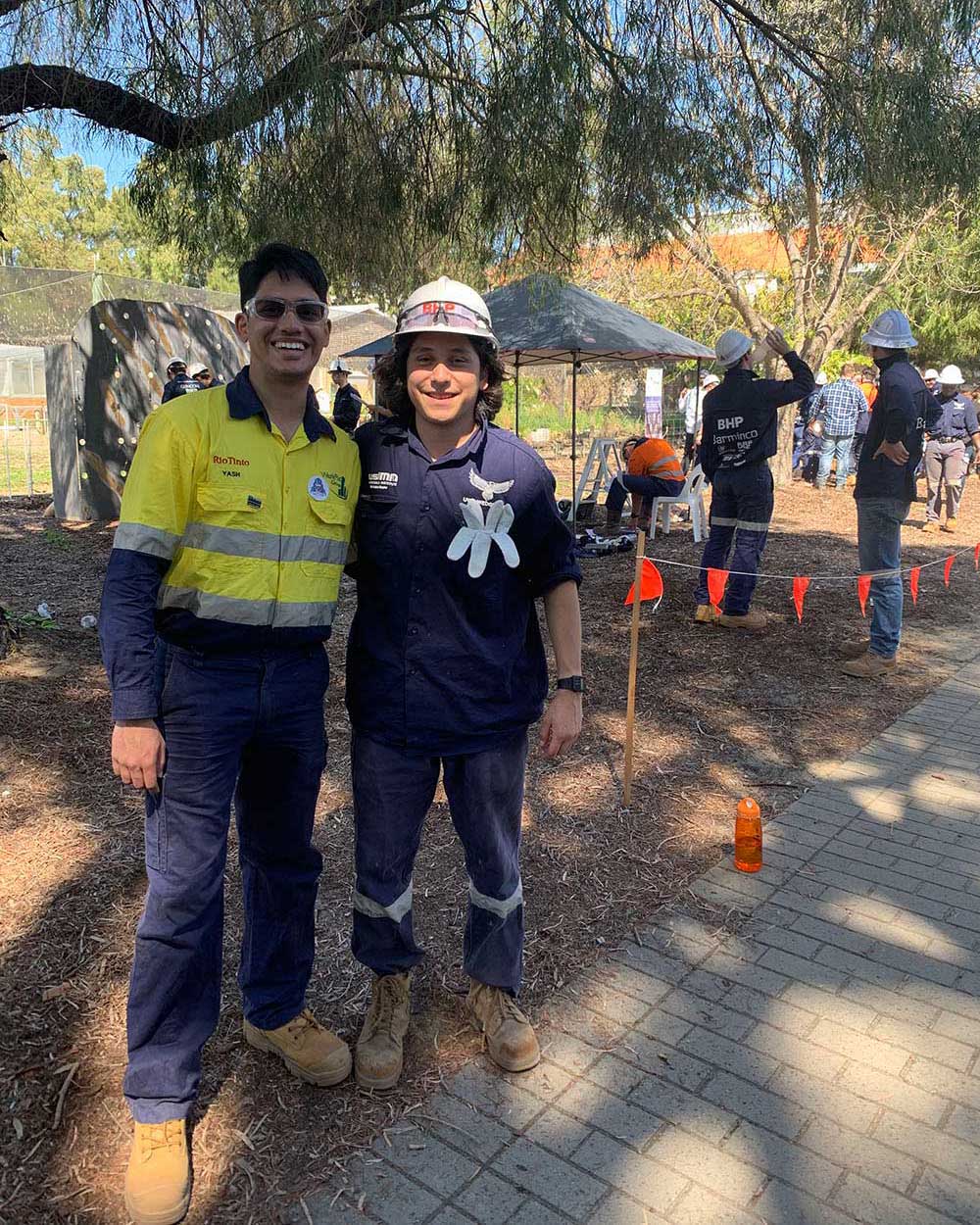 Gold sponsorship for the (Australian) 2022 National Mining Games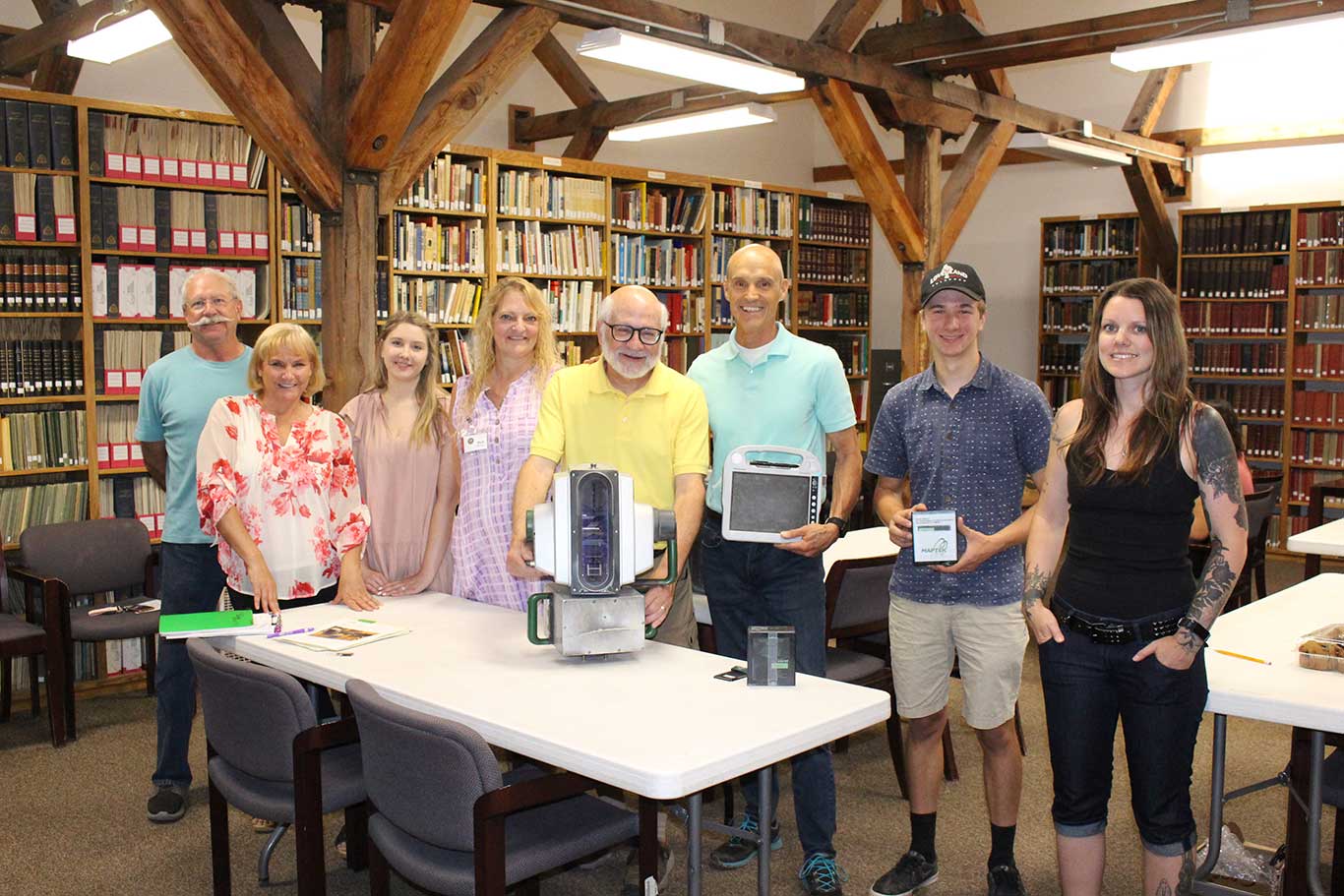 Maptek laser scanner donation to the Western Museum of Mining & Industry, Colorado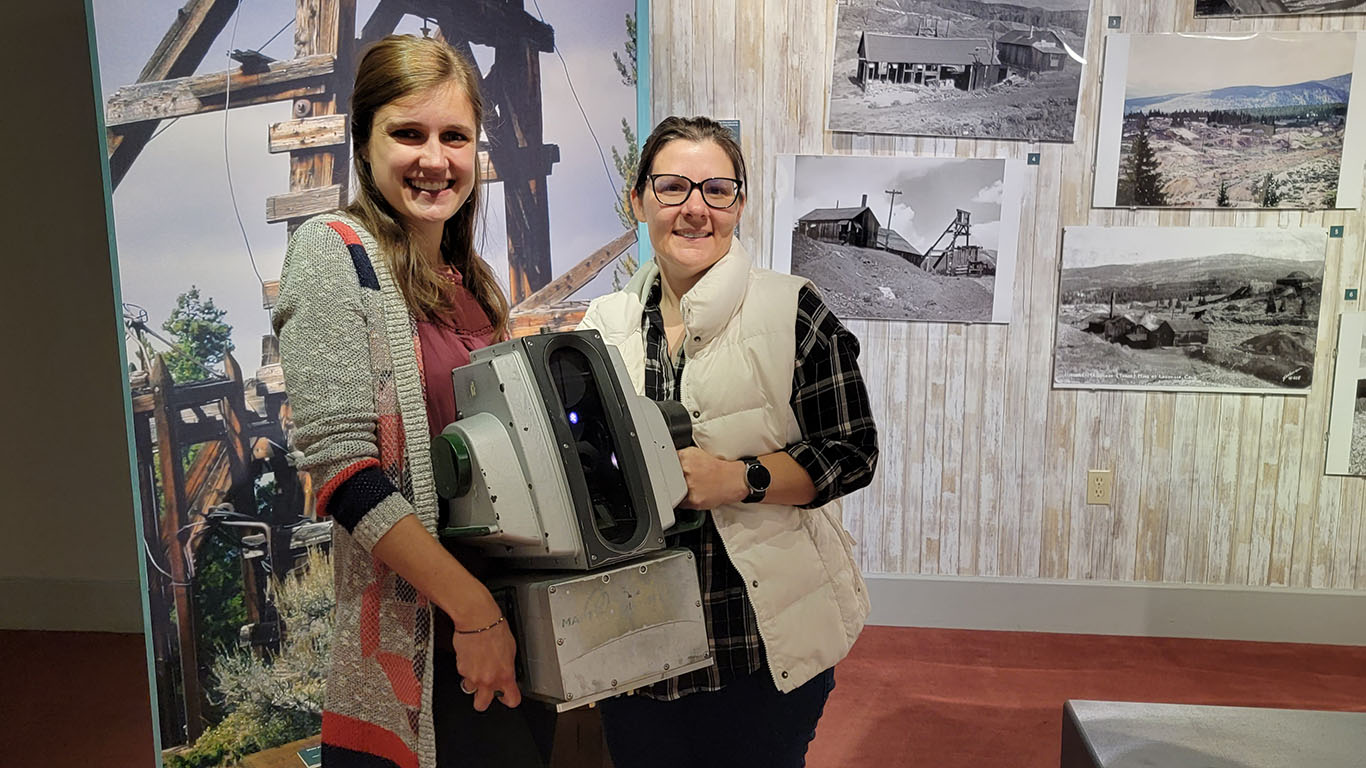 Laser scanner donation to the National Hall of Mining Fame Museum, Colorado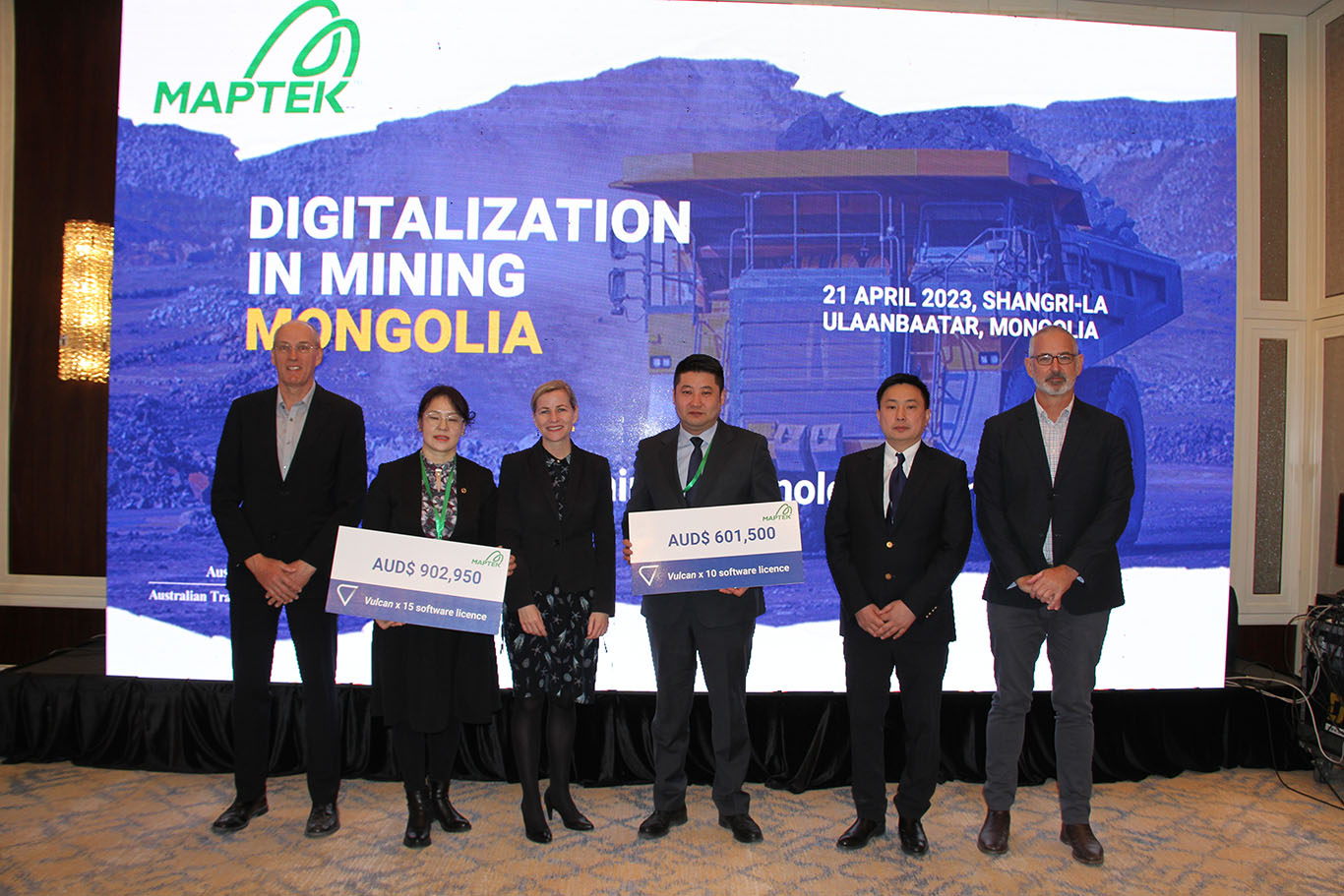 Donation to the Mongolian University of Science and Technology and the German Mongolian University of Technology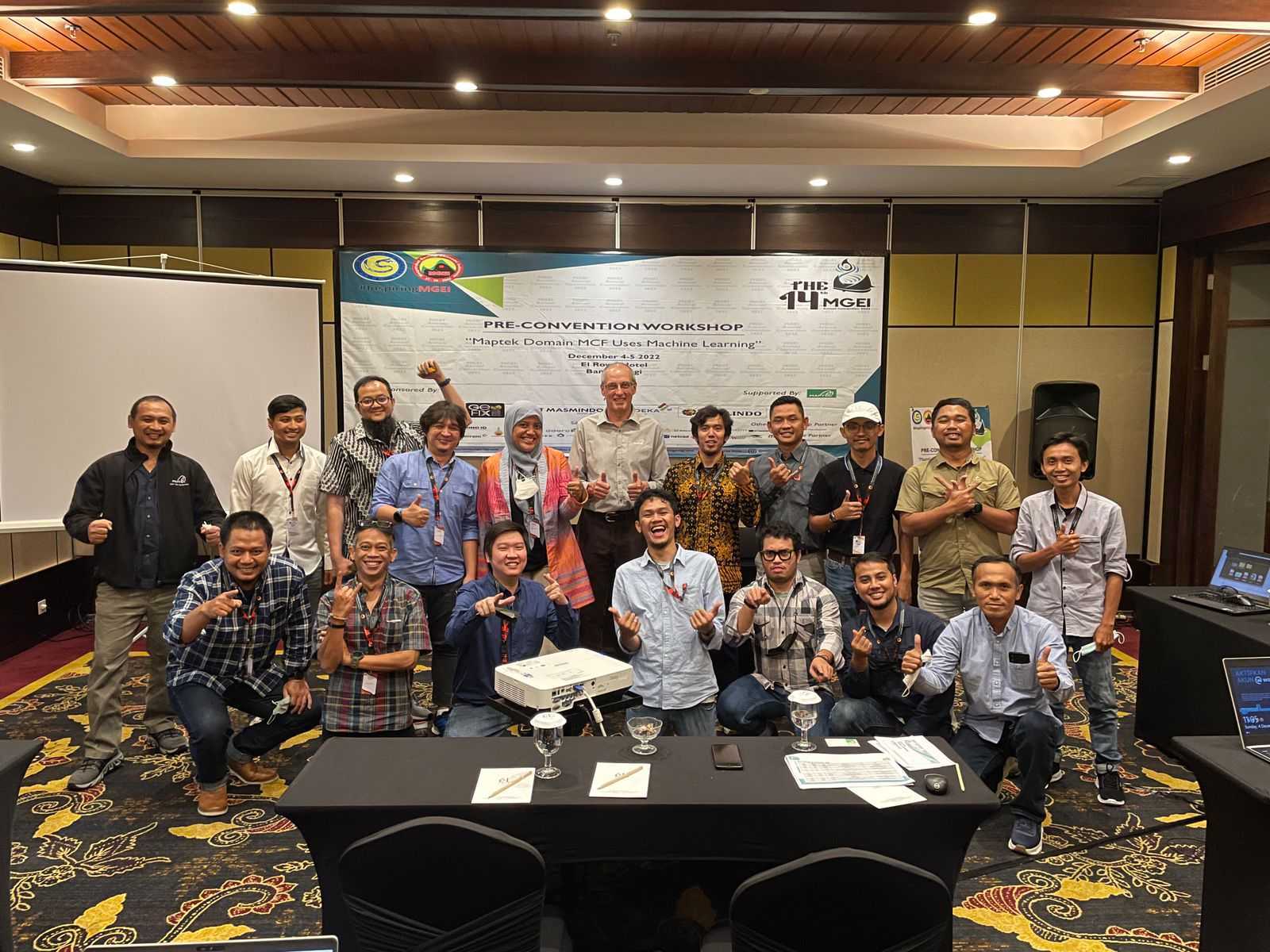 Workshop sponsor for Indonesian Society of Economic Geologists 2022 Annual Conference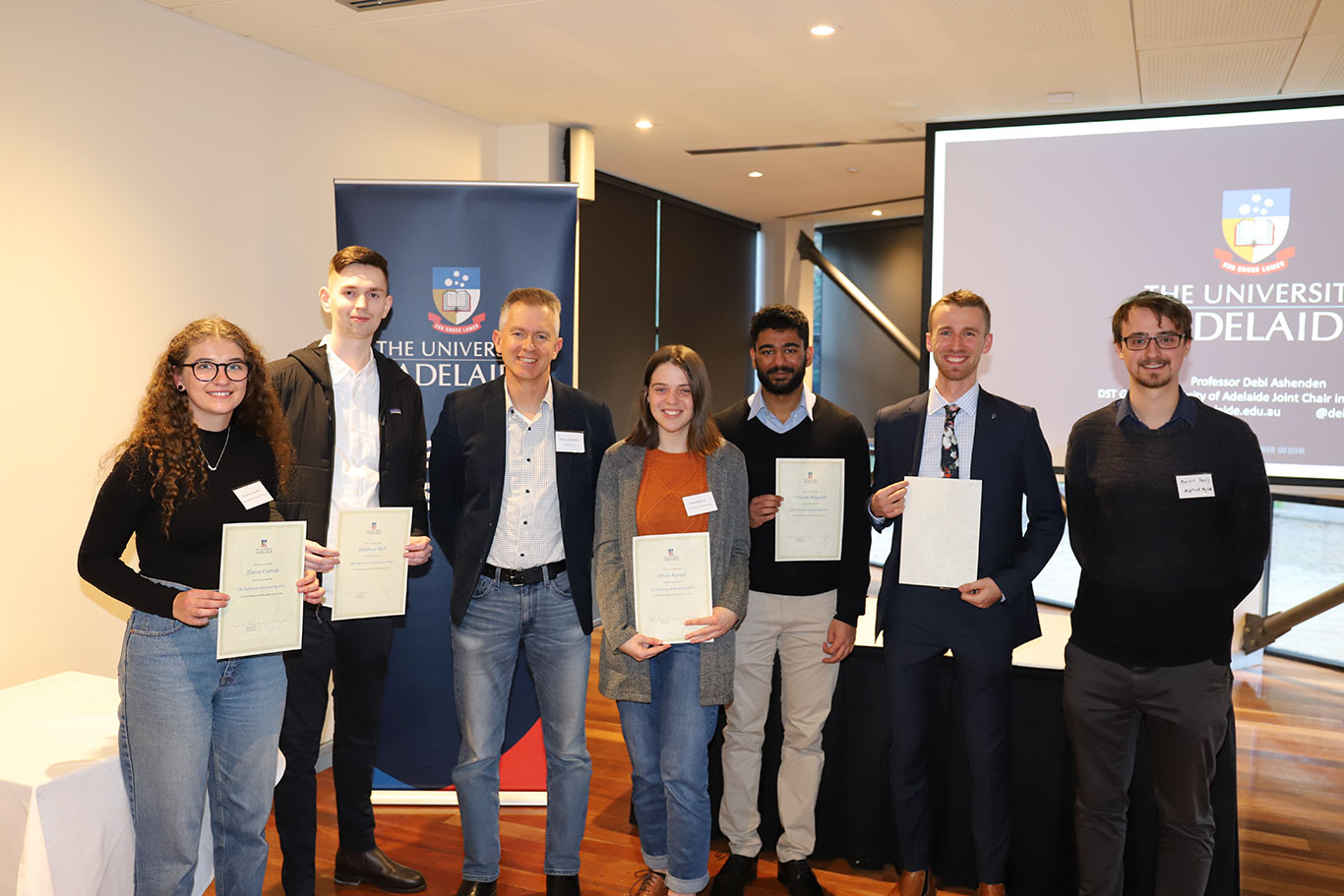 Team project sponsorship for University of Adelaide Computer Science awards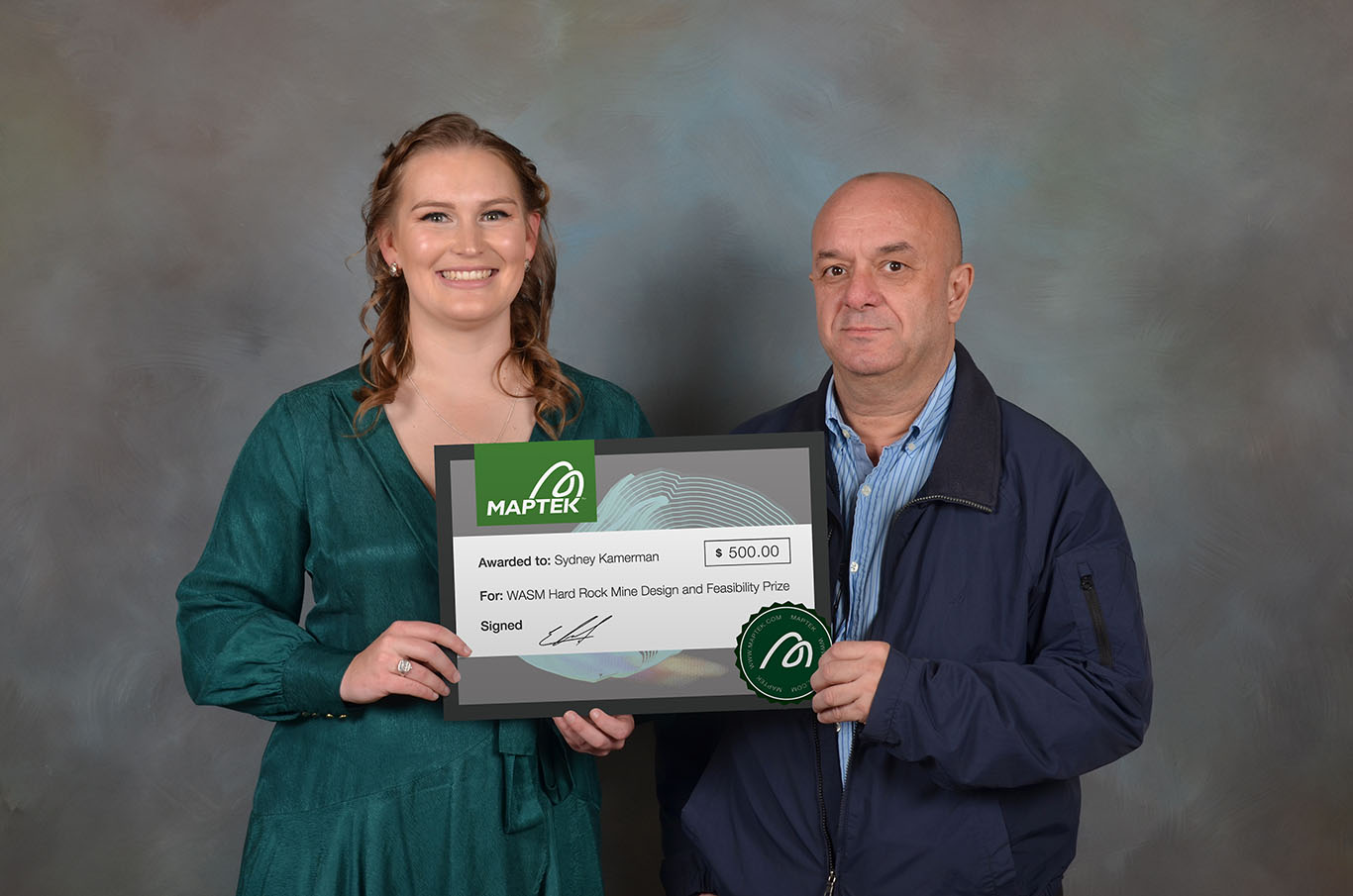 Mine Design and Feasibility award for academic achievement, Western Australian School of Mines
Laser scanner donation to WIts University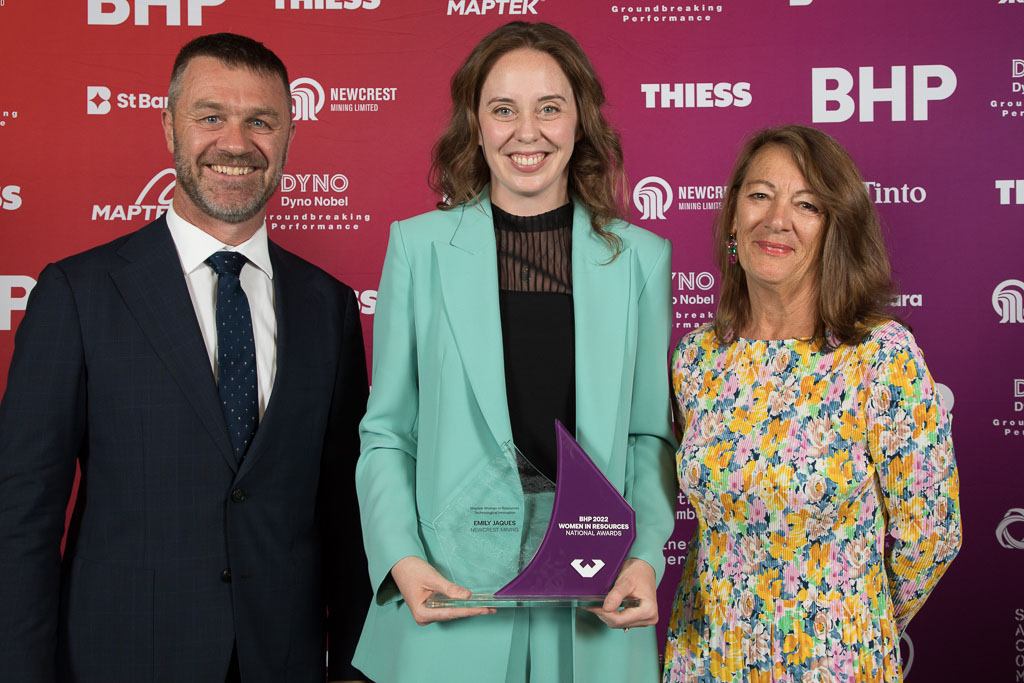 Establishment and sponsorship of the Woman in Technological Innovation category in the Women in Resources National Awards (Australia)