Maptek has a long history of supporting university students through training, scholarships and internships to help kickstart their careers. Internships are designed to offer practical workplace experience by embedding undergraduates with local professional staff, typically during the longest break in the academic year.
The internships program benefits both Maptek and the participants. Contributions from students who are armed with newer ways of thinking can freshen our approach to real world problems and help keep everyone motivated and challenged. As well as completing industry level projects, students learn from the experience of working full time in their chosen field.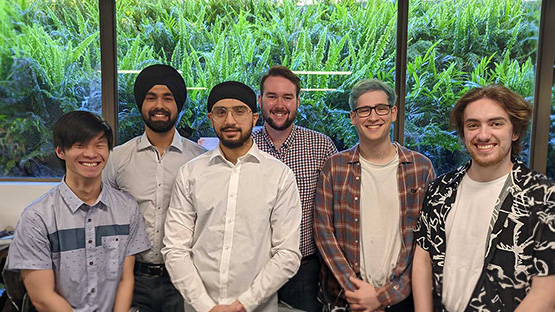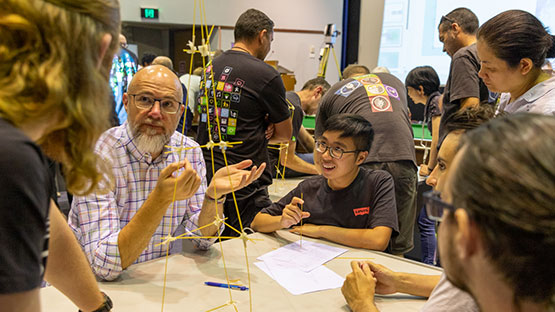 Internships
Interns are exposed to a range of exciting technologies, continuously learning and providing input into the direction of projects. They enjoy helping to create new features that allow our customers to transform technical data into knowledge for decision making.
Placements for mining engineer, geology and survey interns can be made available at Maptek offices through direct inquiry. Arrangements are designed to work around study and other commitments.