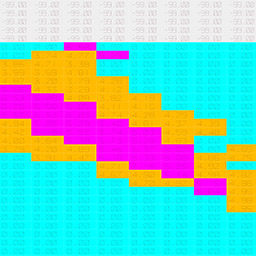 Robust Reports
Learn the best techniques and helpful tips for generating custom reports tailored to your site needs.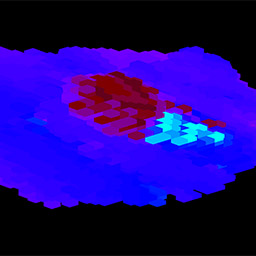 Category Reserves
Discover how to easily define custom accumulation categories and write results to block model variables.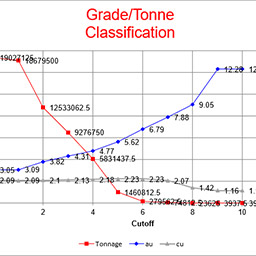 Quick Solutions
Generate grade-tonnage curves, quick reserve reports for mine planning, and write reserve calculations to triangulation attributes.