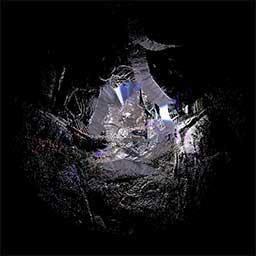 Import Scan Data
Import scan data and explore the impact of units and file structure.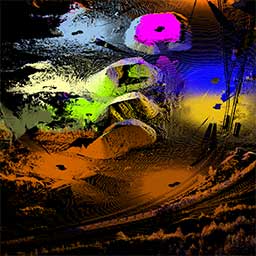 Explore Registration Methods
Apply several registration techniques for the most accurate representation of your site.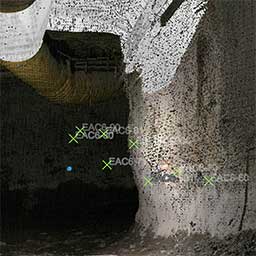 Discover Tips
Discover expert tips to speed workflows and set the foundation for accurate models and analysis.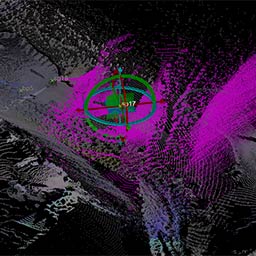 Troubleshoot Registrations
Explore tools to help you quickly troubleshoot data registration issues.