Uncover new ways to use Maptek products with these in-depth training videos. Master the latest techniques for efficient workflows.
More Training Videos
---
Featured Training Video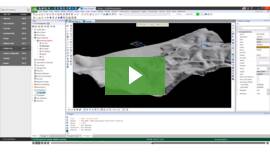 Introduction to Vulcan
Maptek's Introduction to Vulcan is a comprehensive online training course which provides you with all the basic skills you need to analyse exploration data, build triangulation models, and design your mine.
Learn tips and tricks, discover new tools, and brush up on your skills in these short tutorials from Maptek experts.
More Bite Size Videos
---
Featured Bite Size Video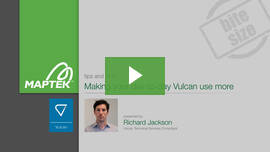 Tips and Tricks: Making your day-to-day Vulcan use more efficient
Learn how search functions, shortcuts, personalising your Vulcan Explorer and using customised menus and view settings can help you save time in your day-to-day work.