Bringing Vulcan 9 to You
Unless you've been underground, which come to think of it some of you literally have, you probably heard something about the Vulcan 9 release. If not, don't worry. We are bringing Vulcan 9 to you, and in person!
Our first stop on the Vulcan 9 Showcase Tour is Denver on November 19th. Following Denver, several Maptek team members will be hitting the road over the next several months to meet with our customers and talk about Vulcan 9. We have visits scheduled for Reno (December 3rd), Elko (December 5th), Vancouver (December 12th), and several more stops with tentative dates shortly after the New Year.
Some of you may be wondering what all the fuss is about. Well, Maptek is committed to enhancing our products so that your job can be easier. With all of the new tools and functionality being released in Vulcan 9 this December, we think it's even more important to visit our customers in person, show them what's new, answer questions, and make sure they know how to take advantage of the new tools.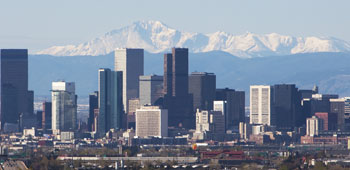 Speaking of what's new… The Showcase Tour will cover a variety of enhancements to Vulcan 9, including Implicit Modelling, Templated Attributes, Performance and Display improvements, and much more. We will also fill you in on Vulcan 9 operating system requirements, and how to register and get the download in the Maptek Users Area.
The Vulcan 9 Showcase Tour is generating excitement in each city. Aside from the product demo and open forum Q&A at our complimentary event, we will have a networking session and happy hour after the presentations. There is value for you on both a product-understanding level, and also in networking with other Maptek customers and sharing ideas.
Click on the city nearest you to learn more about registration details.
We look forward to seeing you!
---