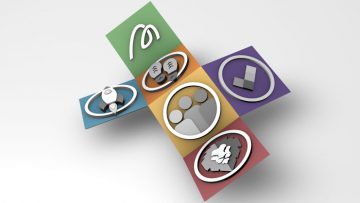 May 12, 2022
---
Maptek has reaffirmed its long-held purpose to put customer-driven solutions at the forefront of everything it does to forever change the way mining is done.
In 1981 a small services provider aimed to transform manual geological drafting and calculation into a database solution that geologists could easily use for themselves. Forty years on, Maptek is a global technology business delivering hardware and software solutions to more than 20,000 users spanning the globe. (more…)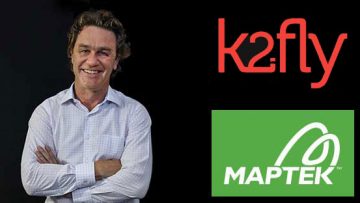 April 8, 2022
---
Maptek has announced a strategic investment in Western Australian-based K2fly.
ASX-listed K2fly is the leading provider of resource governance solutions for net positive impact in Environmental, Social and Governance (ESG) compliance, disclosure and technical assurance through its platform-based SaaS cloud reporting solutions. (more…)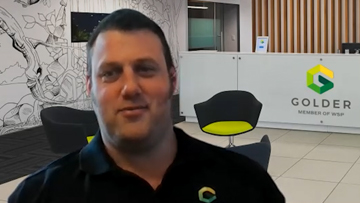 October 21, 2021
---
Maptek is pleased to announce the inaugural Maptek Geology Challenge winner as Henry Dillon, Senior Geologist with global consultants, Golder, a member of WSP. (more…)