Moving towards a new Epoch
Maptek Evolution has been proven to add value to projects in the medium and long term through advanced cut-off grade optimisation techniques.
This year Evolution has been able to help various projects and operators add more than $800 million to net present value across eight projects, including gold, uranium and diamond mines, operating with mine lives in excess of 13 years.
Evolution Strategy uses advanced constraint modelling techniques with multiple models and processes to allow very complex mines to be modelled.
Strategy is ideal for querying the big picture, and handling variable pricing, costings and recovery factors.
In Evolution Origin detailed scheduling techniques for haulage, waste landform and blending optimisation ensure haulage costs are minimised early in the mine life, where it is most important.
It suits detailed life-of-mine scheduling down to 18 month medium-term planning.
Given the success of these products the Maptek team turned its mind to facilitating the best short-term scheduling.
A new Epoch
Soon we will release Evolution Epoch to handle scheduling using fully attributed solids from Vulcan.
Epoch will cater for large datasets of more than 100,000 solids and be ideal for planning terms of up to 18 months.
Advanced optimisation routines for sequencing and resource levelling will cover all aspects of short term scheduling.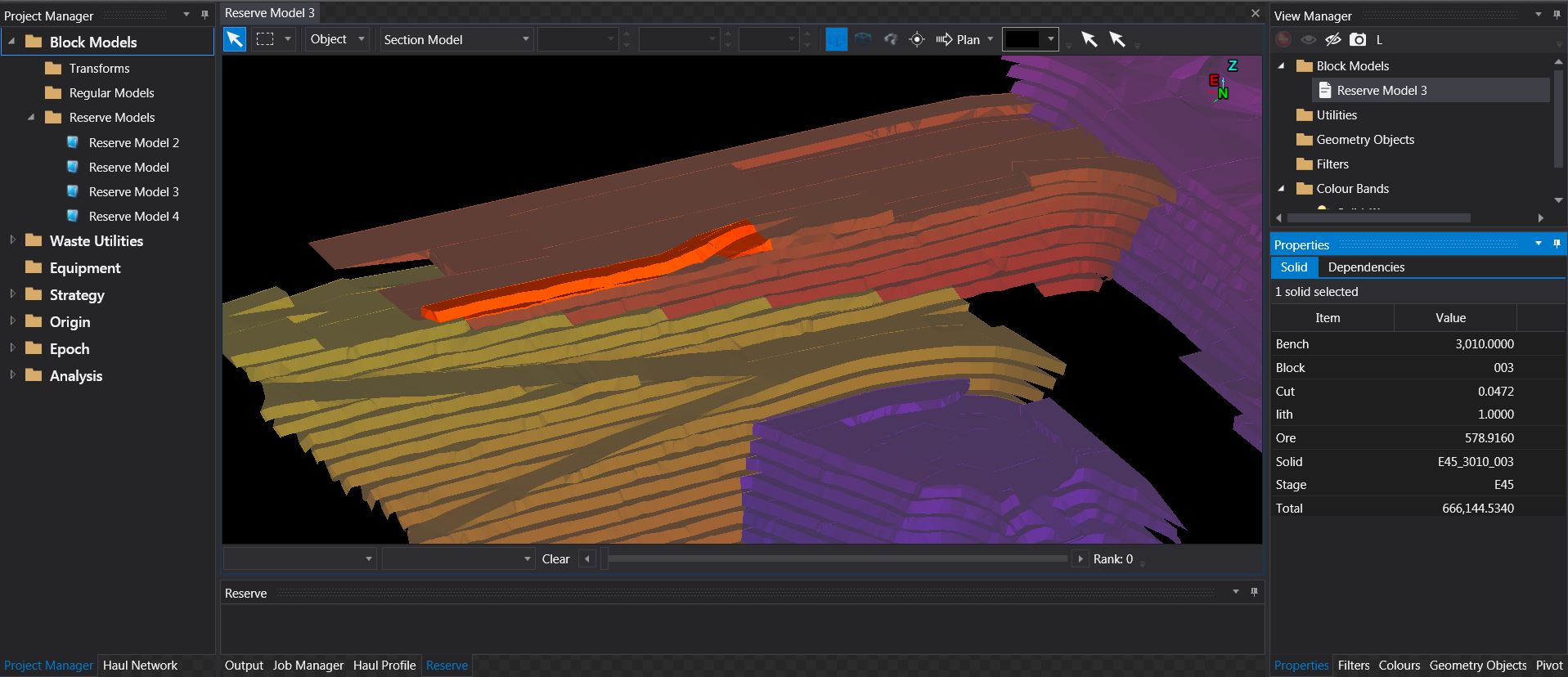 Epoch will provide more versatility for users in the short term space by allowing access to advanced optimisation technologies that have been proven.
Rather than dealing with regular block models, users will have the option to use attributed solids.
Maptek has developed great optimisation technology for longer term scheduling and now we're taking that technology into the short-term planning environment.
Users will be able to generate good quality, high value, short-term schedules.
A hybrid approach using elements of Strategy and Origin will allow users to choose the best fit for their operation.
---