Travelling Colombia
In June of 2012 year I traveled to Colombia to visit current Maptek customers. For eight days I visited underground mines near the border of Venezuela.
I started in the city of Medellin, a city in Colombia that is believed to have a great future in the mining industry. Medellin has several exploration projects, and investors that are contributing a lot of capital to those projects. For this reason, there is a high demand for advanced technology. Our software Maptek Vulcan and our Maptek I-Site 8800 laser scanner  meet these demands and were well received by those who saw demonstrations.
Moving northeast of Medellin I then flew to Segovia.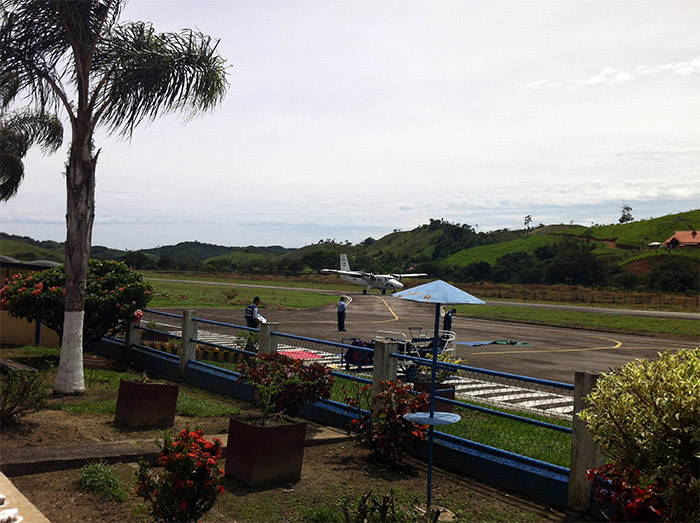 In Segovia I had the opportunity to visit an underground gold mine that is not reaching its fullest potential output, but is working toward expansion. While on-site I gave a demonstration of our Z + F laser scanner with another I-Site engineer, Estibaliz. We performed the demonstration in small tunnels at different levels. Our primary goal was to obtain an accurate and current topography of the mine, and process the data in Maptek I-Site Studio.
Once in the office, I was able to perform a software demonstration of Vulcan to a group of engineers from the surveying area. The demonstration focused on tools for importing and exporting formats, modelling, topography, underground mine design, and 3D visualization. Overall the group was happy that our software met the technical demands of the mine.
My third and final visit was near a place called California, located in eastern Colombia near the border of Venezuela, where we executed a field demonstration of I-Site 8800.
The group of engineers and surveyors that watched the demonstration praised the scanner for its speed and ease of use in the field. When the group saw the information obtained from a pair of scans in I-Site Studio they were very happy. The engineers told us that with this technology their tasks and topographic requirements can be programmed more effectively.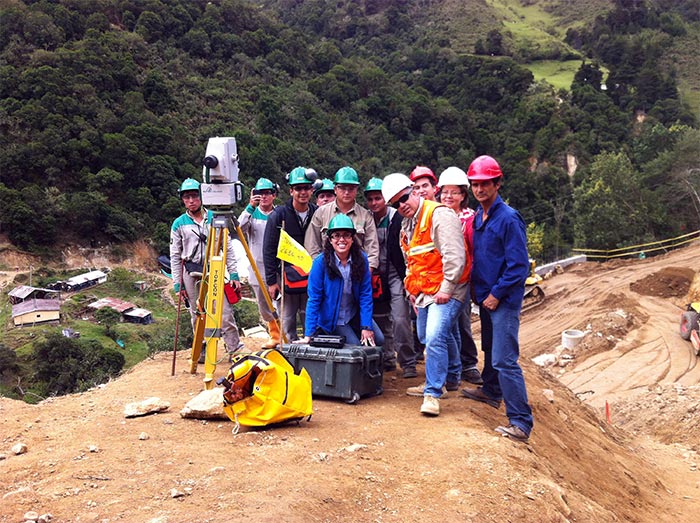 In meetings there are always technical questions and requirements we address for our users, but there is even more value in visiting them – and that is a philosophy that we stand by.
---