I-Site to streamline Erdenet surveying and analysis
Wednesday, December 6th, 2017
---
Training at the Maptek I-Site development base has reinforced the value of Erdenet Mining Corporation's recent purchase of an I‑Site XR3 laser scanner for their large open pit copper mine in Mongolia.
Erdenet Geology and Survey Department Head Undrakhtamir Alyeksandr and Open Pit Survey Engineer Batbayar Chinbat visited Maptek Adelaide for a week in late November.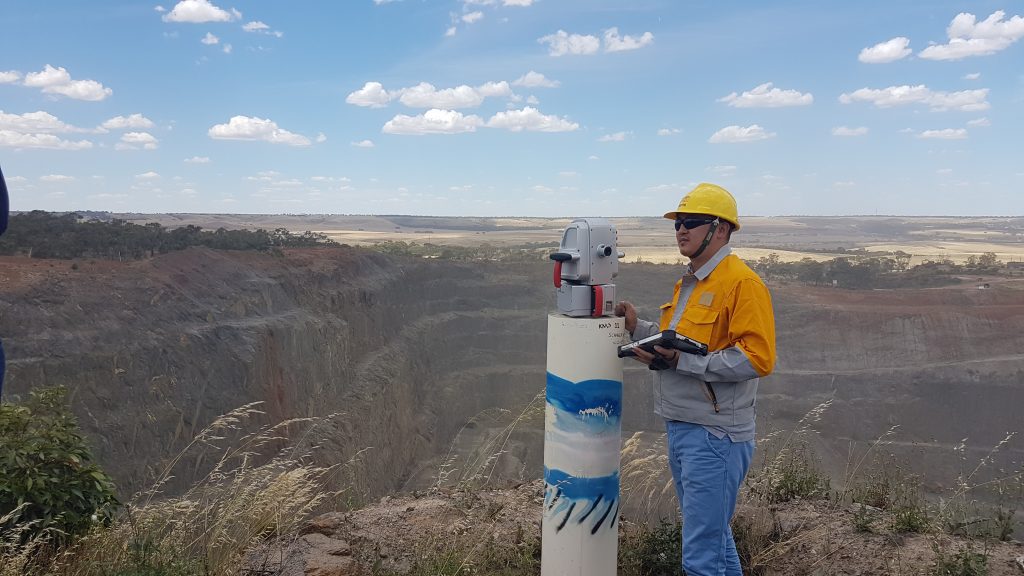 Mr Undrakhtamir.A said the trip was highly beneficial and gave them even more confidence I-Site technology would streamline their operations.
'We have a large open pit copper mine which is 2.4km by 1.8km and previously haven't had the opportunity to undertake full mapping or scanning of the mine,' Mr Undrakhtamir.A said. 'We also have a big tailings dam from the processing plant so we can now use the laser scanner to monitor its stability.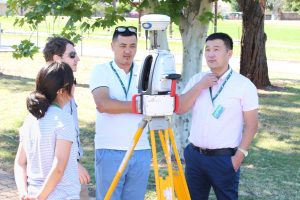 'The new survey system will enable us to make these measurements and undertake analysis more quickly, making our processes more efficient.'
The visit included learning how to use the scanner at a mine site near Adelaide, a tour of the I-Site production facility and training in I-Site Studio point cloud processing and modelling software.
Erdenet Mining Corporation, a joint Mongolian and Russian company, established the Erdenet mine in 1978. It is one of the largest ore mining and processing operations in Asia.
The company bought the new scanner through Information Technology Experts LLC, the Maptek approved reseller in Mongolia, who will provide local support.
Mr Undrakhtamir.A said the operation was looking to modernise by embracing new technology.
'We have previously spent a lot of time on mine measurement, analysis and interpretation,' he said. 'Using an I-Site laser scanner along with I-Site Studio for processing and analysis will give us a great advantage in time efficiency.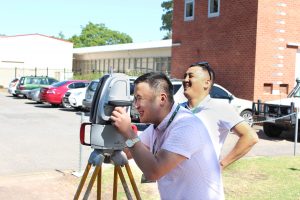 'One of the most beneficial aspects of the trip was hearing about the latest technologies, products and solutions offered by Maptek. For example, one of the most appealing options was the Sentry stability monitoring solution.'
He said visiting the production facility instilled great confidence in the quality of I-Site products.
'We were able to see the calibration and testing areas, and how Maptek controls the production, so we know Maptek is committed to accuracy and precision.
'We are also really comfortable that we will have service and maintenance available from Maptek.'
I-Site 3D Laser Scanning Consultant Ben Connelly was helpful and supportive in providing the training. 'He's given us a great understanding of the products,' , Mr Undrakhtamir.A said. 
'The goal of our trip has been achieved and I've enjoyed my time in Adelaide. The people have been really kind and friendly.'
For more information about Maptek I-Site visit www.maptek.com/products/i-site
Contact Information Technology Experts LLC via info@itexpert.mn