Maptek provides technology for Riverland scanning course
Friday, April 15th, 2016
---
3D laser scanning was introduced to South Australia's Riverland region in an exciting training course in April.
Chaffey Learning Exchange has partnered with world leading mining technology provider, Maptek to deliver a half day course outlining the potential application of 3D laser scanning to regional businesses.
Laser scanning captures accurate, detailed 3D data in minutes. This data can then be used to identify cost saving measures such as improving irrigation run off. Laser scan data can also be used to monitor vegetation growth over time, land movement and surface instability.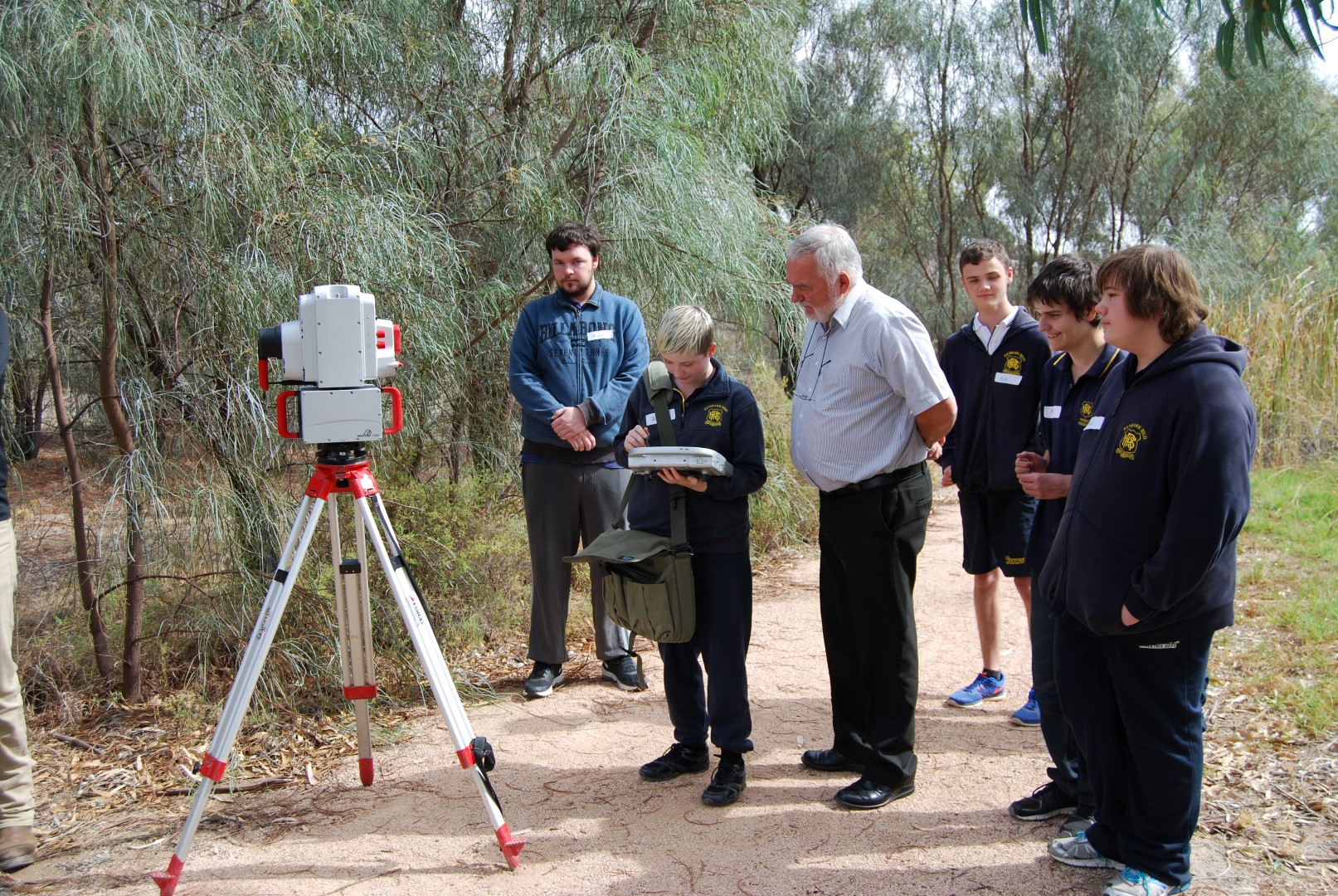 Local industry will benefit from learning about the vast array of opportunities that laser scanning opens up for applications in agriculture, horticulture, construction and engineering.
Local teachers also participated in the course to discover ways to introduce Riverland students to this unique technology. It is hoped that  teachers can bring a better understanding to students about the potential career directions available from studying maths and science.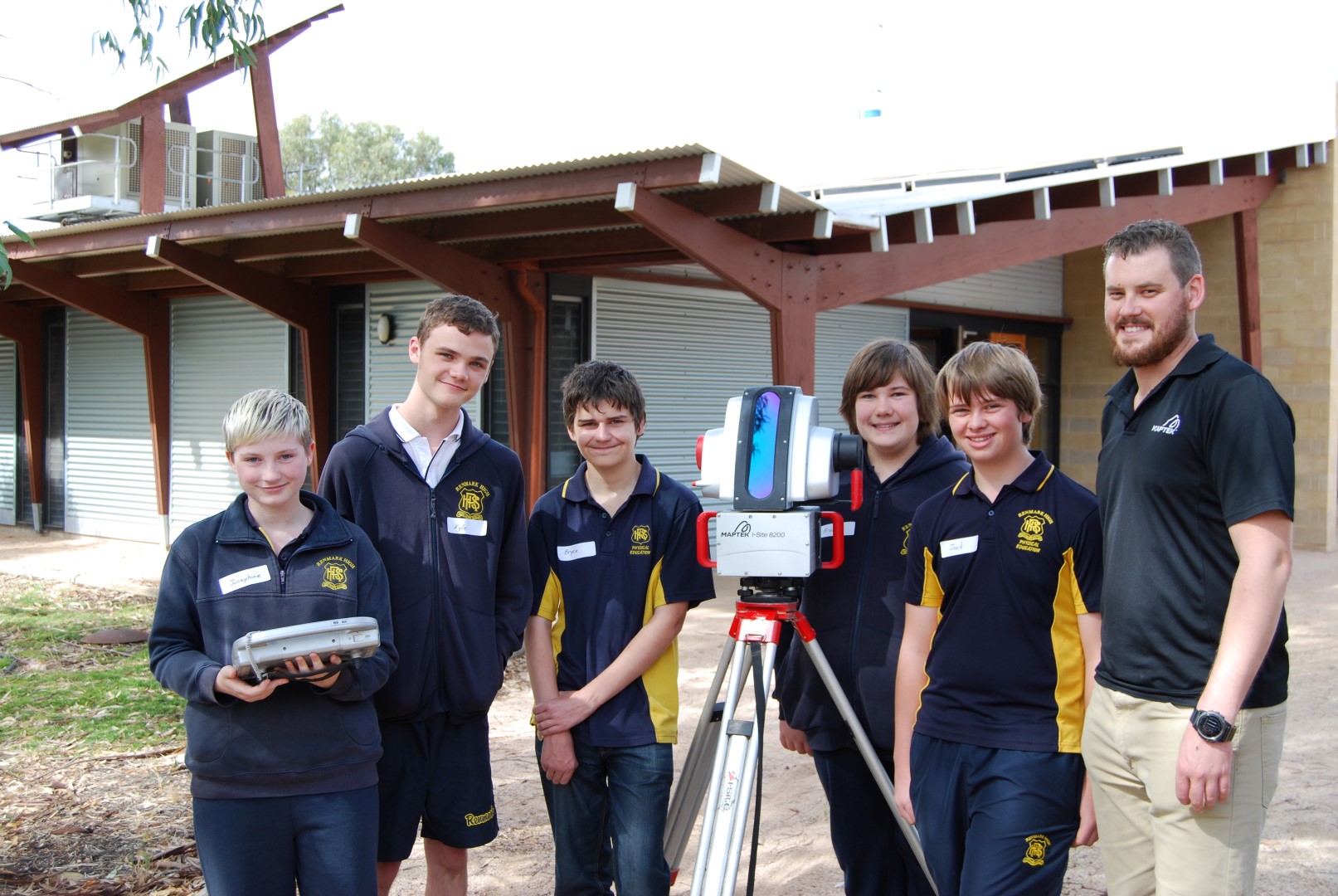 The introductory session provided stakeholders with the opportunity to identify ways to use contemporary 3D technology for exciting community and business initiatives.
Maptek I-Site technology is used throughout the world for mining applications, civil survey and forensic investigations. I-Site laser scanners have also been used to create detailed 3D models of historic Aboriginal rock paintings in Kakadu National Park and glaciers in Antarctica.
'The Chaffey Learning Exchange puts education 'front and centre' to help shift the Murraylands and Riverland into top gear,' said Brian Featherston, Chaffey Learning Exchange Consultant. 'The Chaffey Learning Exchange partners with universities, registered training organisations and schools to bring exciting opportunities to the region.'
Other courses coordinated by Chaffey Learning Exchange include the Learn to be a Leader leadership course and upcoming Wearable Art course which will culminate with a fashion show at the Riverland Field Days. Visit the Chaffey Learning Exchange website to find out more information.
The laser scanning course was held on Thursday April 14 at the McCormick Centre in Renmark, South Australia.