New General Manager for Maptek EMEA and CIS operations
Friday, March 3rd, 2017
---
Maptek is pleased to announce that James Moncrieff has been appointed General Manager to lead our operations across Europe, Middle East, North Africa and the Russian Commonwealth.
A part of the Maptek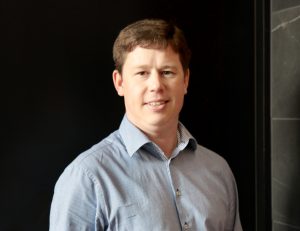 family for 13 years, Moncrieff was until recently managing the Maptek I-Site reseller distribution network in Asia from our Adelaide office.
Moncrieff is a technical expert on laser scanning and its diverse range of applications and has worked with a long list of underground and open pit clients to help them gain valuable insights and efficiencies from their surveying, geotechnical and mine modelling data.
With his technical expertise and a passion for nurturing long-lasting client relationships, Moncrieff is well-placed to deliver on Maptek's ambitious plans for growth in the region.
'I'm thrilled to be leading such a talented group of passionate mining professionals with experience from around the world,' said Moncrieff.
'It certainly makes my new role a lot easier knowing that each member of the team is fully committed to helping our customers overcome the many challenges of running a successful mining operation.'