Sharing mining knowledge benefits both Africa and Australia
Tuesday, June 9th, 2015
---
Maptek is looking forward to showcasing Australia's leading laser scanning technology and mining software to delegates at the inaugural AusIMM Africa Australia Technical Mining Conference this week in Adelaide.
Maptek Managing Director Peter Johnson said the company was delighted to be part of the event.
'The conference theme resonates strongly with Maptek because mining technology is the heart of our business,' Johnson said.
'Maptek has a significant presence in Adelaide and we anticipate technical discussions and networking at the conference will build on decades of growth and success.'
Mr Johnson said collaboration between Africa and Australia was crucial.
'Both continents have grown up with mining as a key part of their economy,' he continued.
'We see a great affinity between what we're able to do as a company to improve the industry here and all the benefits that we can offer African operations.
'There are obvious similarities in the industries and the way we work, but there are also some challenges.
'Maptek is committed to delivering our solutions all around the world and meeting each market's unique needs.'
The dedication of Maptek to African mining is illustrated by the fact it opened its office in Johannesburg, South Africa, in 1992.
'It just shows our passion to support our users in Africa by having experience and skills on the ground,' Johnson said.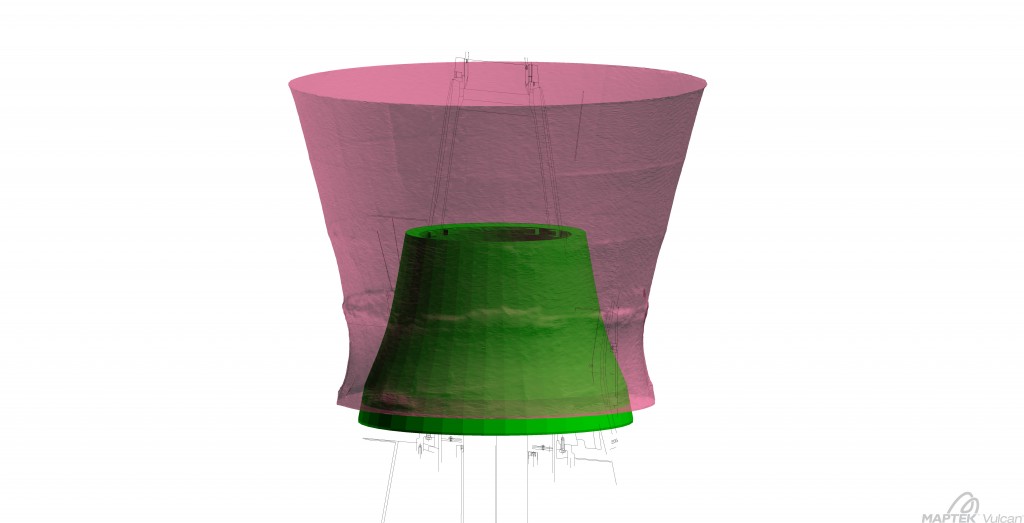 Mr Johnson will present a technical paper on measuring wear and tear on ore crushers to the conference on Friday June 12 at 11.40am.
'It's a great demonstration of one of the newer, auxiliary uses of laser scanners to get accurate measurements in relatively inaccessible areas,' he said.
'This unobtrusive, easy way to measure and monitor represents another time and cost saving laser scanners can provide miners.'
Maptek engages Adelaide-based and international suppliers and designs, builds and services laser scanners locally.
The Africa-Australia Technical Mining Conference will be held at the Adelaide Convention Centre on Thursday June 11 and Friday June 12.
Maptek will be at booths 3 & 4.