Switch on Innovation at technology conference in Johannesburg
Thursday, June 2nd, 2016
---
Integrated solutions developer Maptek invites African mining professionals to gather at Switch on Innovation to learn ways Maptek technology fulfils their productivity and safety goals.
The conference will be held at the University of Witwatersrand in Johannesburg from August 30 to September 1. The dynamic program includes product showcases, software workshops and practical demonstrations of hardware technology.
Maptek has been a bold supporter of mining for 35 years, and has had a toehold in Africa since 1992. Our solutions fully exploit the rich technical data collected around mining tasks. Maptek understands your challenges and the changing nature of the mining business.
'African mines need solutions that help achieve their business goals,' said General Manager South Africa, Nick Venter.
'Maptek develops technology that is scalable, searchable, synchronised and fast. Our integrated solutions preserve the integrity of technical data,' added Technical Services Mining Engineer, Captain Mohlake. 'This mindset, combined with a leading edge 3D visualisation platform, adds value to hard-won geospatial data and supports confident mine planning.'
Maptek recognises that people are mining's most valuable resource. Reliable equipment, robust planning and an innovative approach to data collection all improve mine safety.
'I-Site laser scanning systems offer the most efficient field to finish setup,' commented Venter.
'Surveyors can rely on the laser scanners for fast acquisition of accurate data for survey and monitoring applications. Geotechnical colleagues can apply the intuitive software tools to analyse and model structures in an interactive 3D environment. Rapid feedback contributes to safe operational decisions and strategic mine planning.'
Miners need an agile approach to mine planning and design that allows them to evaluate, and re-evaluate, projects quickly.
'Maptek mine planning with Vulcan and Evolution solutions is practical, repeatable and auditable. Our software and hardware systems are easy to use and incorporate workflows that match operational needs. Professional reports support decisive forecasting.'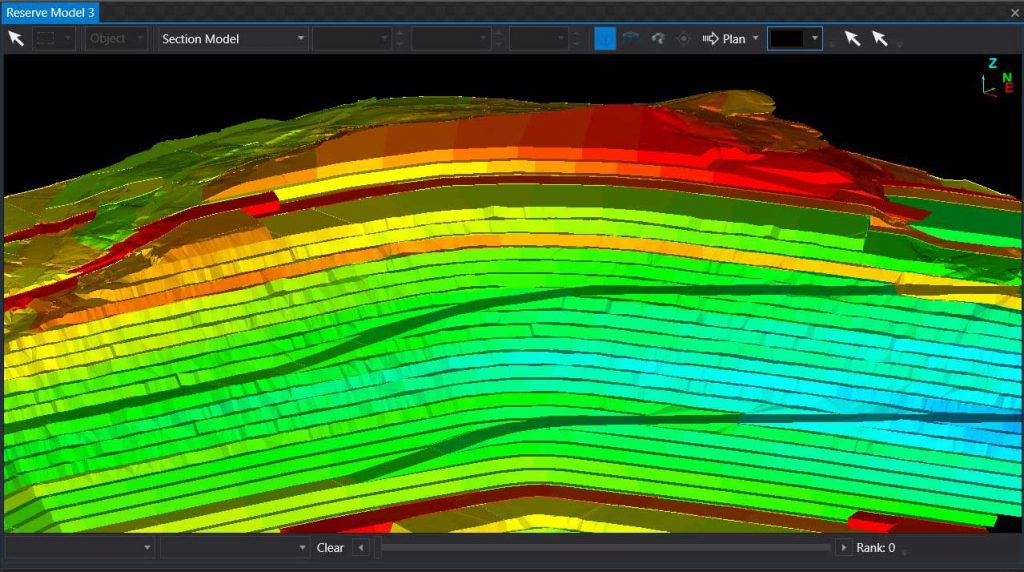 The geology and scheduling stream on the final day of the Maptek technology conference recognises the resource model as the dynamic source of data for modelling and scheduling activities. Vulcan block models are easily interrogated and the data applied to other processes.
'We encourage people to attend as many days as they can. We are excited about the location of our event.'
The School of Mines at Wits University boasts a mock tunnel. Participants will experience laser scanning underground, as well as surface demonstrations which closely match real life scenarios.