Users meet in Peru
Monday, September 12th, 2016
---
Maptek customers and staff gathered in Lima recently to share information about the latest solutions and how they are helping local operations.
Maptek began operations in Peru in early 2000.  The country has a sustainable growth rate which encourages companies to invest in new large-scale mining projects.
Maptek technology helps customers over the full range of mining activities, from exploration through to mine closure. Our products have attained a substantial position in Peruvian mining, with Vulcan and I-Site holding the greater share of the market.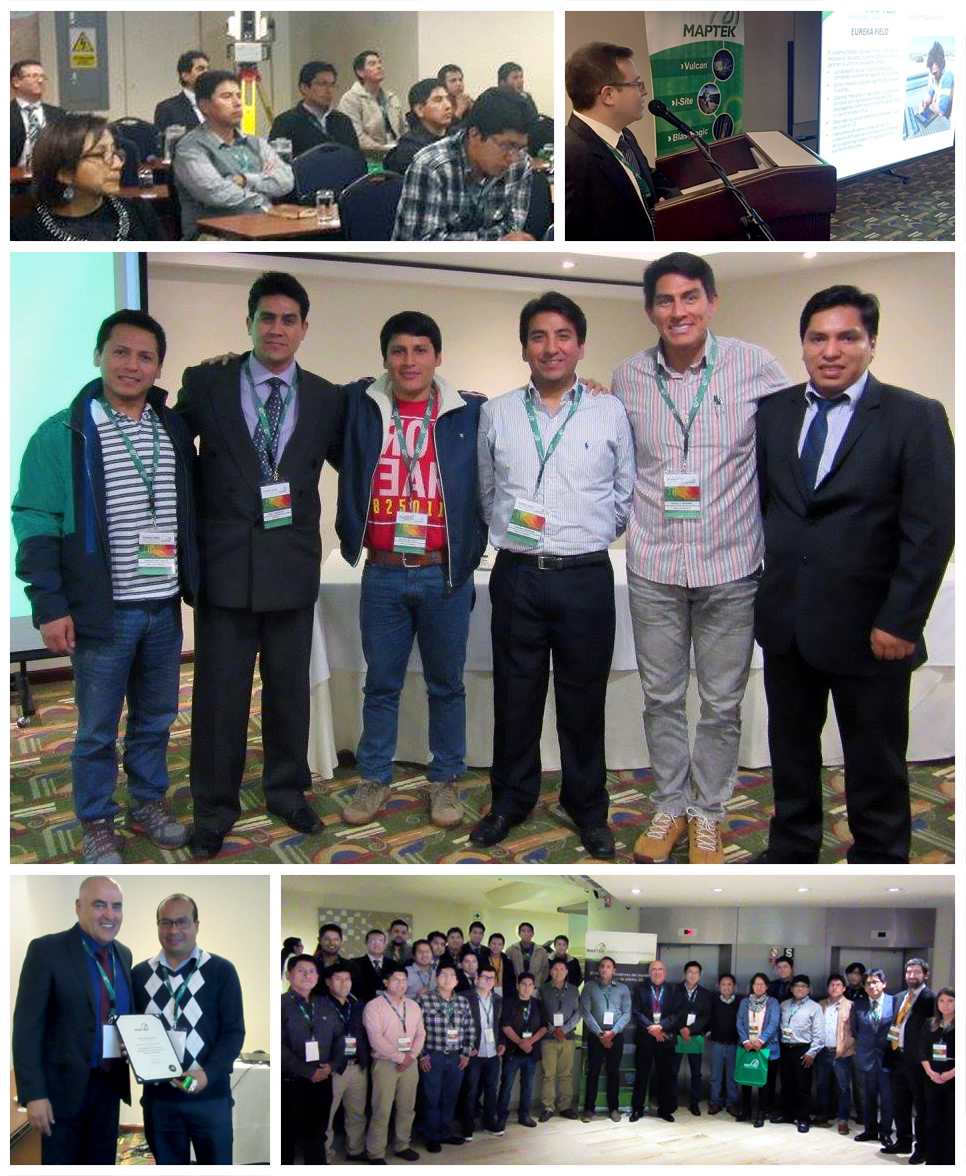 Maptek Vice president South America, Marcelo Arancibia, commented on the recent users workshop held in Lima.
'We organise these events for our users to network. And they are keen to learn more about our current and future technology developments.
'We are proud of our after-sales service, with expert support 24 hours a day, 365 days a year. Our team works shifts corresponding to the mines, and response time averages no more than 15 minutes, even in complex cases. We use remote assistance to deliver solutions quickly.
'We appreciate the presence of all our users who responded to our invitation. We commit to continuing to deliver the service they deserve. Thanks for trusting in Maptek.'