60 seconds with Molly Ison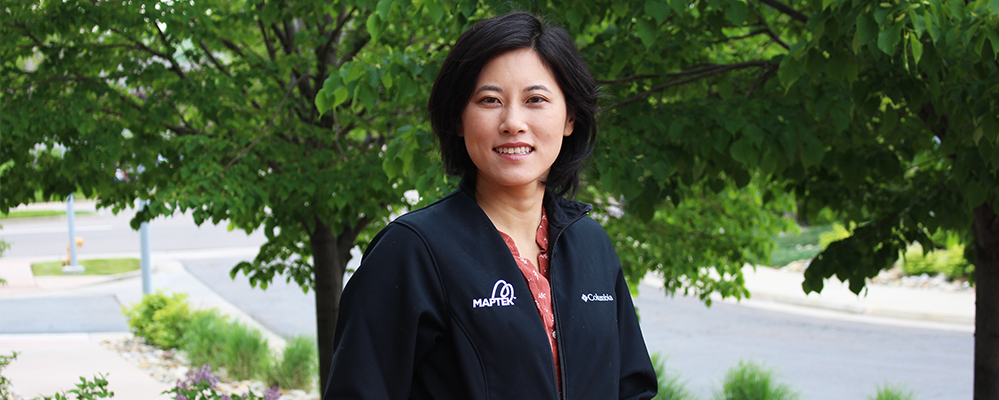 Want to know a bit more about the people behind Maptek? This month, meet Molly Ison out of our Denver, Colorado office as a part of our 60 seconds with series.
The quick hitters:
Position: Technical Services Engineer
Background/expertise: Software development, Python scripting
Years of mining experience: 5 years
Joined Maptek: April 2014
Behind the expertise:
Q: What got you into mining?
A: I had experience as an engineering software developer, and after getting a Master's degree at Colorado School of Mines (CSM) in mineral and energy economics, I wanted to work with mining engineering software.
Q: Why did you decide to join Maptek?
A: I was fortunate—the recruiting company that Maptek was working with contacted me at a time when I was open to new opportunities. I was already interested in Maptek because I wanted to work in mining, and Vulcan, our mine planning, design, and geology software, stood out as being a more comprehensive solution that applied to more areas of the industry than other mining software packages.
Q: What do you like most about your job?
A: The variety of projects and the opportunities to learn new skills. The ability to get immediate feedback from clients and help them with their most pressing needs.
Q: How do you leverage your background as a developer in your current role?
A: One of my main roles in technical services is writing scripts for clients to speed up and simplify their workflows. The client explains what they want to do at a high level, and I translate that into commands that Vulcan understands.
Q: What major projects have you been working on recently?
A: Some of my projects have included grade control post-processing, blast movement modelling, and enabling clients to do surface mapping in the field with a tablet.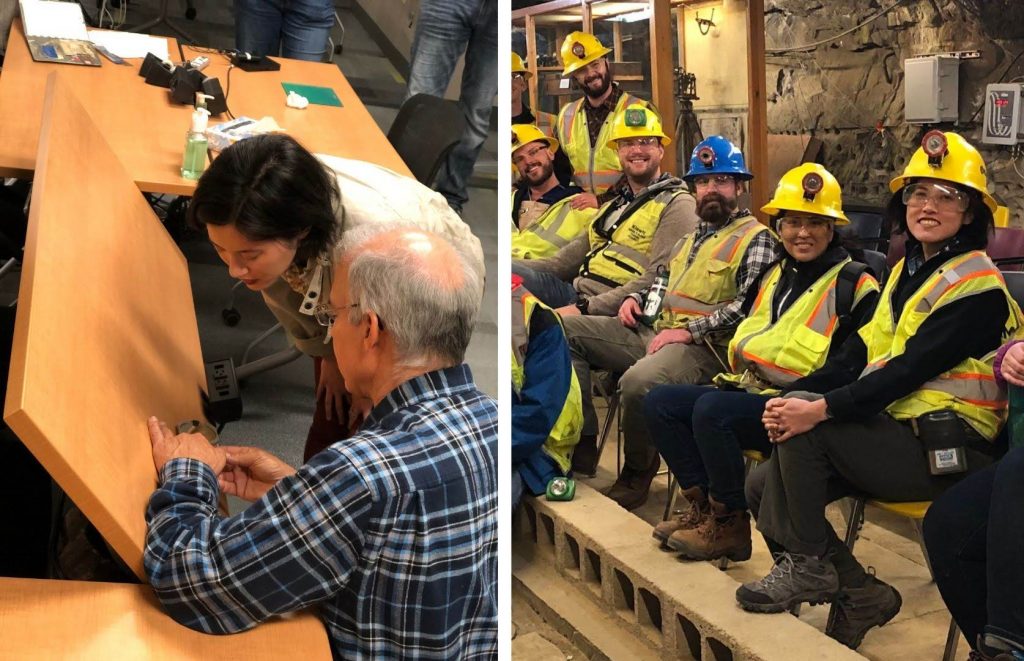 Q: Do you have any key lessons you've learned in your career that you'd like to share?
A: If you want to try something new, start learning it! Let others know that you're interested and ask to be involved.
Q: What do you think is the next big thing in mining technology?
A: Increasing autonomy and decision making capabilities in all types of mining and scanning equipment.
Q: Any tips for our readers?
A: If you work with triangulations, try the new Model > Triangle Utility > Expand functionality when it comes out in Version 12.0 of Vulcan. It will help with creating a boundary or buffer around an existing triangulation in a single step.
Did you miss the last 60 seconds with post? You can check it out here: Meet Maureen Moore.
---