African training made to measure for global teammates
Thursday, April 16th, 2020
---
Earlier this year representatives from Maptek South Africa, Europe/UK and Russia undertook an extensive Mine Measurement training course in Johannesburg.
The 10-day course covered all Maptek mine measurement hardware – R3 series laser scanners, Sentry systems and Maptek Drive which are deployed all around the world.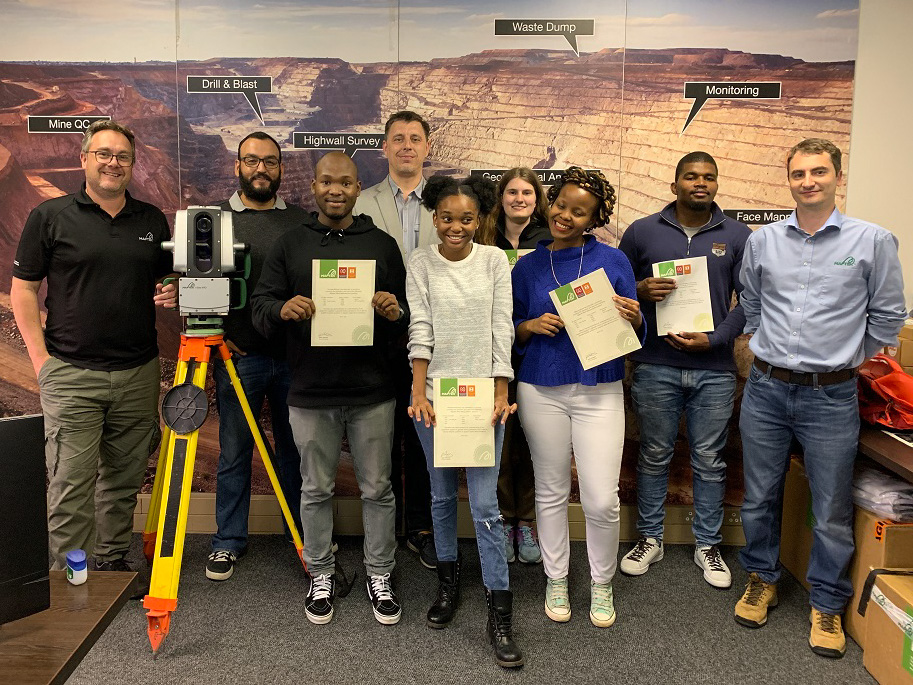 Maptek Group Product Manager – Mine Measurement Jason Richards said it was important that sales and technical services teams were up to date with the latest technology.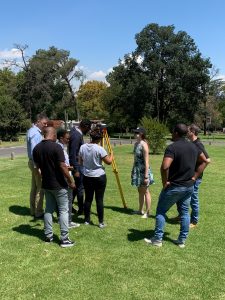 'Each representative is now certified in the understanding and implementation of Maptek's suite of Mine Measurement hardware,' he said.
'They can now confidently and efficiently demonstrate how Maptek products can be used for day-to-day work and to solve specific problems.'
The flagship XR3 laser scanner has a range of 2000m while the SR3 is a dedicated underground scanner with a scan window of 130° vertically, and 360° horizontally to capture roofs and walls in tunnels and drives.
Maptek laser scanners are deployed in tripod, fixed bollard and vehicle-mounted stop-go and continuous data capture. 
The same scanners are a key component of the Sentry system for remote stability monitoring.