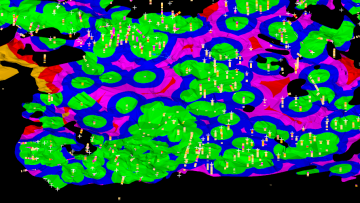 April 15, 2021
---
Machine learning combined with cloud computing is destined to free up the geological supply chain to allow businesses to better leverage a key asset – their geological model.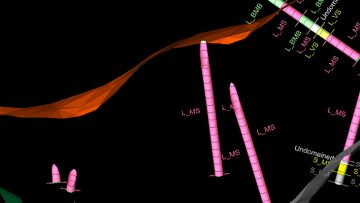 March 24, 2021
---
Geologists begrudge the time spent in setting up software panels and data validation for modelling, mostly because it takes them away from the more interesting, interpretive aspects of their work.  (more…)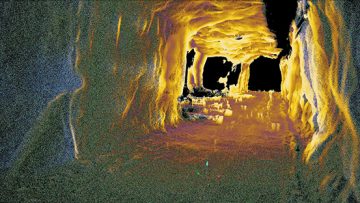 March 11, 2021
---
Capturing, processing and applying data from inaccessible areas is now easier than ever thanks to the partnership between Maptek and Emesent.