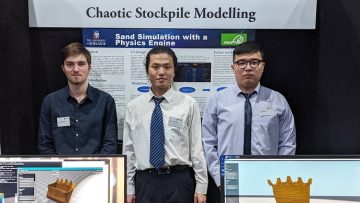 December 6, 2019
---
Computer Science and Software Engineering students from the University of Adelaide have developed new applications and algorithms for chaotic stockpile modelling, block model compression, recruitment and coding challenges with support from Maptek mentors.
In 2019, the Maptek-sponsored projects saw staff volunteering their time from March to November to act as prospective clients. While the projects are formally assessed and contribute directly towards their grades, students also gain real-world experience that can't be taught in the classroom by working on projects that deliver client-centric results. (more…)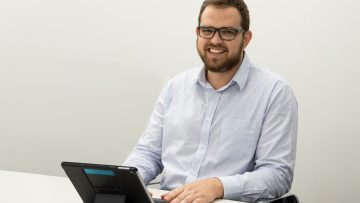 November 27, 2019
---
Maptek is pleased to announce the appointment of Gideon Slabbert to the role of General Manager of Maptek in South Africa.
Slabbert replaces Nick Venter who will join Maptek's North American operations as Director of Sales and Technical Sales Support. (more…)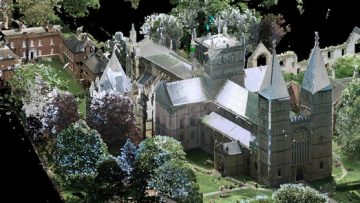 November 6, 2019
---
Maptek 3D laser technology has been used to capture a detailed, 3D image of the historic Southwell Minster and Cathedral in Nottinghamshire.
The project, in partnership with the Southwell Archeology community group, will assist with large-scale conservation efforts and will provide a new, engaging way for visitors to experience the building. (more…)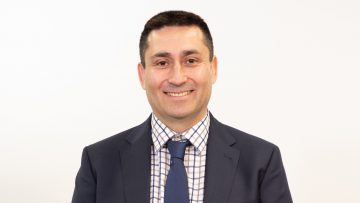 November 5, 2019
---
Maptek has announced Eduardo Coloma as the new global CEO to lead the business at an exciting time for mining.
Coloma is well known in the industry, having worked in South America and Australia for 20 years, with expertise in technical and managerial roles. (more…)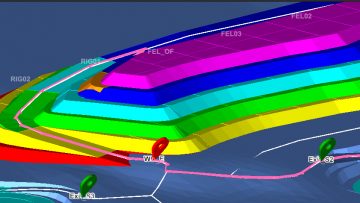 October 23, 2019
---
Maptek has built on its position as a leading developer of integrated technical solutions with the launch of Evolution Epoch short term planning tool.
Epoch adds to the proven Evolution capability for mid and long term schedules, working at the finest detail of the short term planning horizon. Open cut mines can now schedule holistically with a single system that is designed to maximise project value across the life of the operation. (more…)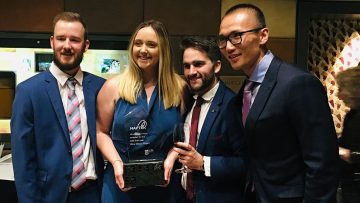 October 16, 2019
---
Developing the mine plan which best integrated open cut and underground work helped this year's winners secure the 2019 Maptek Mine Design Prize.
The mine design project challenges groups of final year University of Adelaide Mining Engineering students to create optimised mine designs and schedules from an industry dataset using Vulcan mine planning software. (more…)