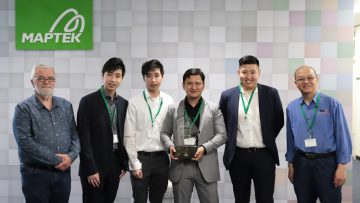 November 18, 2020
---
Claiming the 2020 Maptek Mine Design Prize represented an important mission accomplished for the winning team.
Zulfiqar Ali, Iven Tan, Joven Tan, Gal-Erdene Battsengel and Bing Liu won this year's annual  prize which is open to groups of final year University of Adelaide Mining Engineering students. (more…)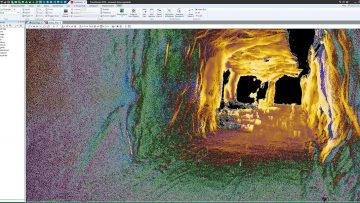 October 12, 2020
---
A new alliance between Maptek, a global developer of mining hardware and software, and Emesent will boost the ability to deliver unprecedented insights to the resources sector. (more…)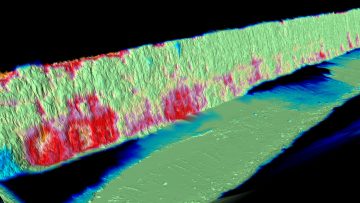 September 24, 2020
---
A powerful fragmentation analysis tool is a highlight of Maptek PointStudio 2020 geospatial modelling and reporting software, released to customers this week.
Better understanding of fragmentation can account for phenomenal downstream cost-efficiencies, with implications for many aspects of an operation, according to Group Product Manager Mine Measurement, Jason Richards. (more…)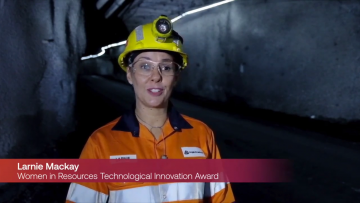 September 22, 2020
---
Inaugural Maptek Women in Resources Technological Innovation Award winner Larnie Mackay is driven to provide a better future for underground coal miners.
The Underground Digital Transformation Project Lead at Anglo American Metallurgical Coal this month claimed the new award as part of the BHP 2020 Women in Resources National Awards for her pioneering digitisation of underground coal mining. (more…)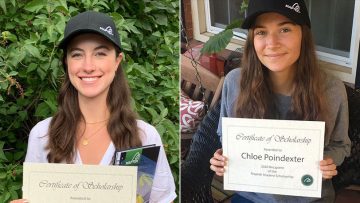 September 11, 2020
---
Two Colorado School of Mines undergraduates are 'excited' and 'ecstatic' to win Maptek 2020 Student Scholarship Awards, saying it will help them follow their career dreams and alleviate financial stress during tough economic times. (more…)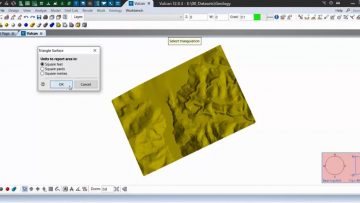 September 4, 2020
---
Maptek has helped provide students required to learn from home during COVID-19 lockdown with insight into the maths and science behind the mining industry.
Maptek worked with the Elko City Council and the Elko County School District (ECSD) to deliver an online lesson to students in years 7-12 demonstrating how geometric concepts are applied to real-world mining industry examples. (more…)