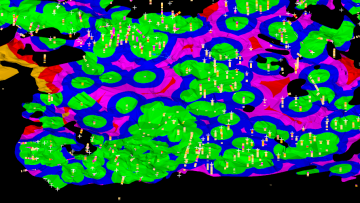 April 15, 2021
---
Machine learning combined with cloud computing is destined to free up the geological supply chain to allow businesses to better leverage a key asset – their geological model.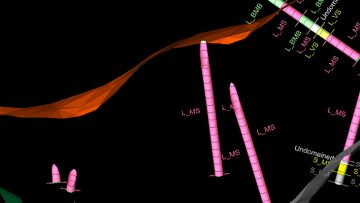 March 24, 2021
---
Geologists begrudge the time spent in setting up software panels and data validation for modelling, mostly because it takes them away from the more interesting, interpretive aspects of their work.  (more…)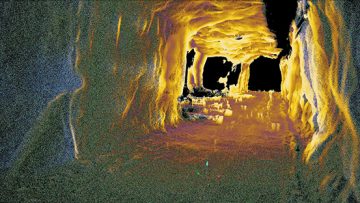 March 11, 2021
---
Capturing, processing and applying data from inaccessible areas is now easier than ever thanks to the partnership between Maptek and Emesent.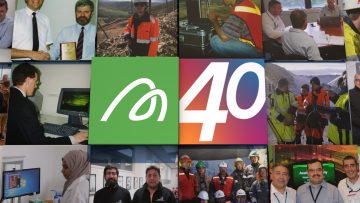 February 24, 2021
---
In the mid 1970s, geologist Bob Johnson opened a small bureau service above a row of shops in suburban Sydney, NSW, to computerise coal seam drafting. That venture was the precursor to Maptek, which today develops, sells and supports innovative mining solutions to more than 20,000 users worldwide.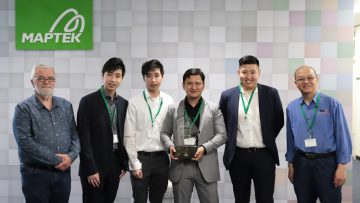 November 18, 2020
---
Claiming the 2020 Maptek Mine Design Prize represented an important mission accomplished for the winning team.
Zulfiqar Ali, Iven Tan, Joven Tan, Gal-Erdene Battsengel and Bing Liu won this year's annual  prize which is open to groups of final year University of Adelaide Mining Engineering students. (more…)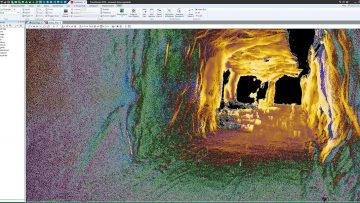 October 12, 2020
---
A new alliance between Maptek, a global developer of mining hardware and software, and Emesent will boost the ability to deliver unprecedented insights to the resources sector. (more…)