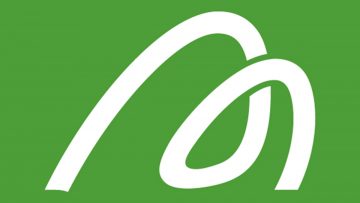 March 18, 2020
---
The health and well-being of Maptek staff, clients and the communities in which we operate remains our highest priority during the COVID-19 pandemic.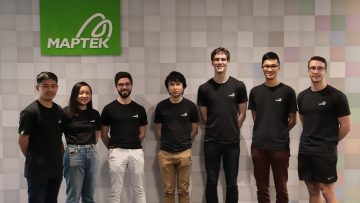 February 28, 2020
---
From November 2019 to February 2020, seven Computer Science and Software Engineering students worked as interns across a range of projects in our Adelaide office, gaining valuable new professional and technical skills, insights and experience for their future careers.  (more…)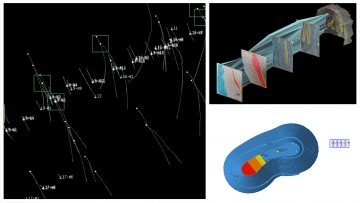 January 16, 2020
---
Bite Size videos are a great way to catch up on the latest Maptek tools and gain tips and tricks to make sure you're getting the best out of your daily software use.
As we start 2020 we thought it would be valuable to revisit four of the most popular mine planning topics from last year. (more…)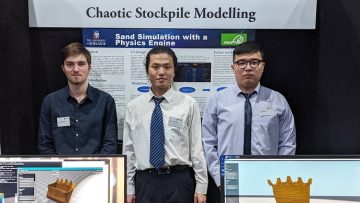 December 6, 2019
---
Computer Science and Software Engineering students from the University of Adelaide have developed new applications and algorithms for chaotic stockpile modelling, block model compression, recruitment and coding challenges with support from Maptek mentors. (more…)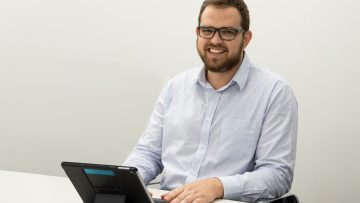 November 27, 2019
---
Maptek is pleased to announce the appointment of Gideon Slabbert to the role of General Manager of Maptek in South Africa.
Slabbert replaces Nick Venter who will join Maptek's North American operations as Director of Sales and Technical Sales Support. (more…)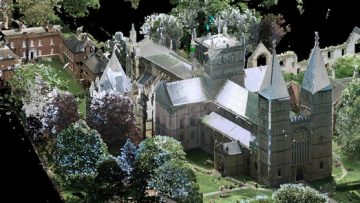 November 6, 2019
---
Maptek 3D laser technology has been used to capture a detailed, 3D image of the historic Southwell Minster and Cathedral in Nottinghamshire.
The project, in partnership with the Southwell Archeology community group, will assist with large-scale conservation efforts and will provide a new, engaging way for visitors to experience the building. (more…)