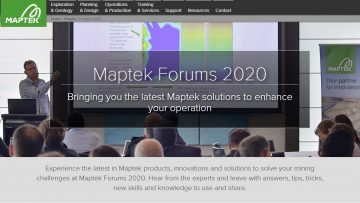 April 29, 2020
---
Maptek has this week begun a series of online sessions to help you experience the latest in Maptek products, innovations and solutions to solve your mining challenges.
Our experts will provide answers, tips, tricks, new skills and knowledge for you to use and share. (more…)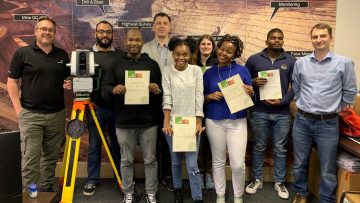 April 16, 2020
---
Earlier this year representatives from Maptek South Africa, Europe/UK and Russia undertook an extensive Mine Measurement training course in Johannesburg.
The 10-day course covered all Maptek mine measurement hardware – R3 series laser scanners, Sentry systems and Maptek Drive which are deployed all around the world. (more…)