Maptek Officially Opens New Office in Elko, Nevada
Thursday, October 3rd, 2019
---
Maptek, a leading global provider of innovative solutions for the mining industry, announces the opening of their new office at 1028 Idaho Street, Suite 110, in Elko, Nevada today. This new opening takes place as Maptek is experiencing yearly growth both in North America and globally. The new office will support this growth and allow Maptek to better serve their clients and employees already located in the Elko area.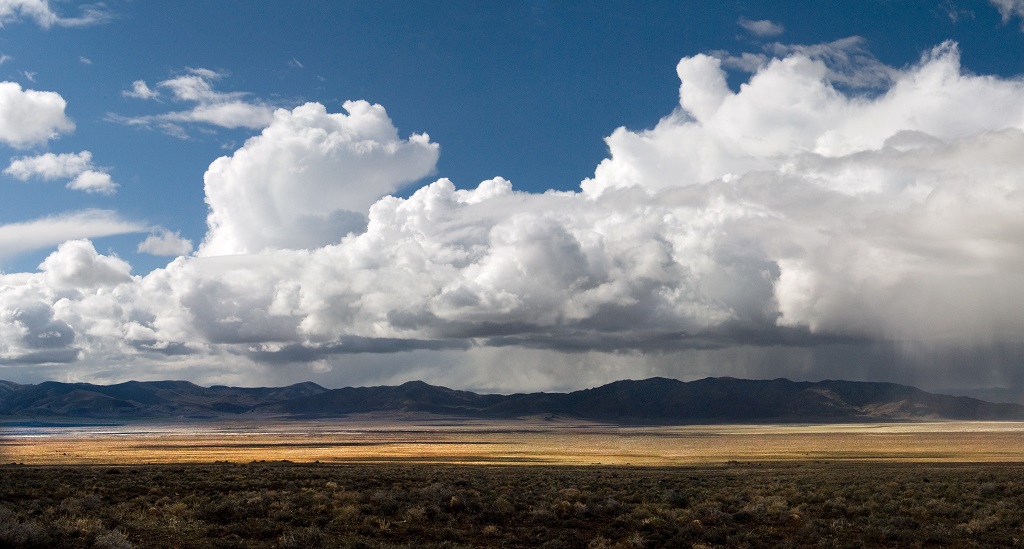 Maptek has maintained a strong presence in both Elko and the state of Nevada for over 30 years.
"Nevada is and will continue to be, one of the most productive and significant mining regions in the world," said Rob Hardman, General Manager of Maptek's North American region.
"Key leaders both on sites and at corporate offices are often in Elko for extended periods of time, testing and evaluating new technologies that will hopefully provide value for their operations. Maptek has personnel traveling to Elko and to nearby sites frequently throughout the year, but I believe we can better serve our clients by having a team there full time."
The new office will allow the Elko team to better serve the needs of 1,140 surrounding Maptek software users, giving them the flexibility to provide in-office support and visit the 49 nearby mine sites currently utilizing Maptek's innovative solutions to produce commodities such as gold, silver, limestone, and uranium. Each of these 49 mining operations—19 of which are open pit while 18 are underground—are using optimized Maptek solutions for every stage of their mining process, from exploration to operations.
Maptek's newest office will also be home to product demos, optimized training courses, and expert consulting services. In addition, the Elko office will also have a dedicated area for networking, client discussions, and brainstorming of customized solutions. To celebrate the new location, there will be a grand opening event held today with the General Manager of Maptek's North American Region, Rob Hardman, and Mayor Reece Keener of Elko. "It's exciting to see a global technology leader like Maptek locating in Elko, especially in the downtown area," said Mayor Keener, "Maptek's decision to open shop here indicates their confidence in the Elko and regional economy."
For more information on Maptek, visit www.maptek.com or find Maptek on LinkedIn, Facebook, and Twitter.