Nick Venter named new General Manager Africa
Thursday, April 14th, 2016
---
New Maptek General Manager Africa Nick Venter is excited about the opportunities Maptek Solutions present African mining companies.
Mining Engineer Nick, who was named in the role this month, joined Maptek as a Technical Sales Manager in 2011 after seven years in the African mining industry.
'Today's mining environment is challenging and thinking outside of the box to apply innovation to assist our clients excites me,' Nick says.
'The creativity and can-do attitude from the Maptek Johannesburg-based team will play a strong part in achieving our goals.'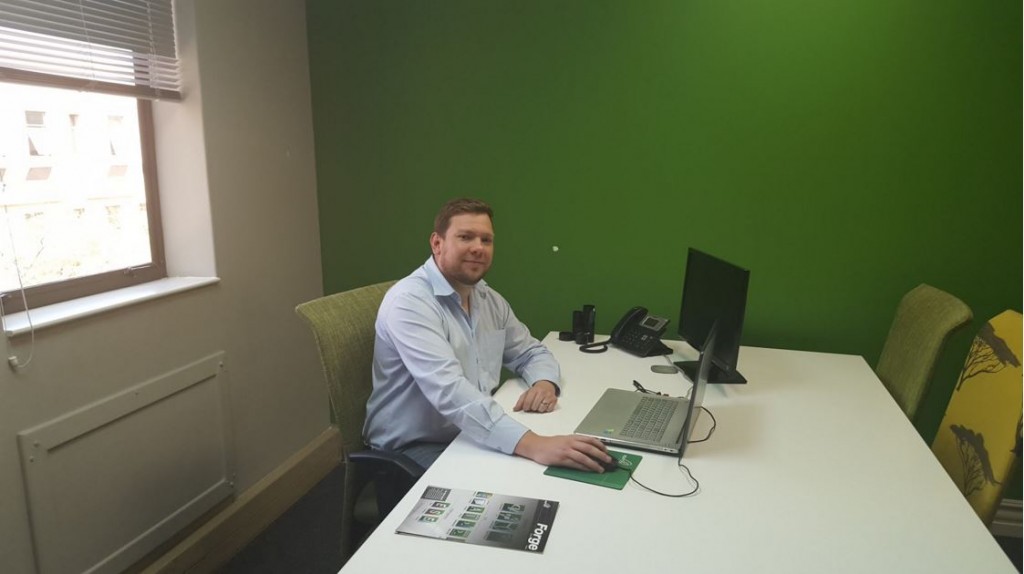 Nick plans to further his leadership and management skills by combining work with completing an MBA at the University of Heriot.
'Maptek is relatively well known in Africa but we have a long way to go in South Africa specifically,' he says.
'We are a truly African team and we take pride in finding new ways to assist our clients and the region.'
Nick appreciates the way global company Maptek retains a 'family culture'.
'If you have any problem or challenge you can simply ask your family in any part of the world,' he says.
'I refer to it as the Global Maptek Assistance Program.'
He looks forward to sharing the company's focus on offering life-of-mine solutions.
'Maptek has a very dynamic roadmap for the next decade and I am very excited to help deliver it to regional customers.'
Maptek Managing Director Peter Johnson is confident Nick will excel in the role.
'Nick has shown a dedication to improvement in the business generally. A strong focus on customer interaction helps ensure the best results for our customers from the range of Maptek solutions offered,' Peter says.
'We see great potential in the African market and I am sure that, together with our team in the region, Nick will make a very positive contribution to the technical and operational capabilities within the mining industry there.
'Nick has the full support of Maptek globally in that endeavour and I am sure he will do well.'