Online training delivered to hundreds of Shandong Gold staff
Tuesday, April 28th, 2020
---
More than 500 Shandong Gold staff from 30 operations have completed online Introduction to Vulcan training in China delivered by reseller Pioneering Inc.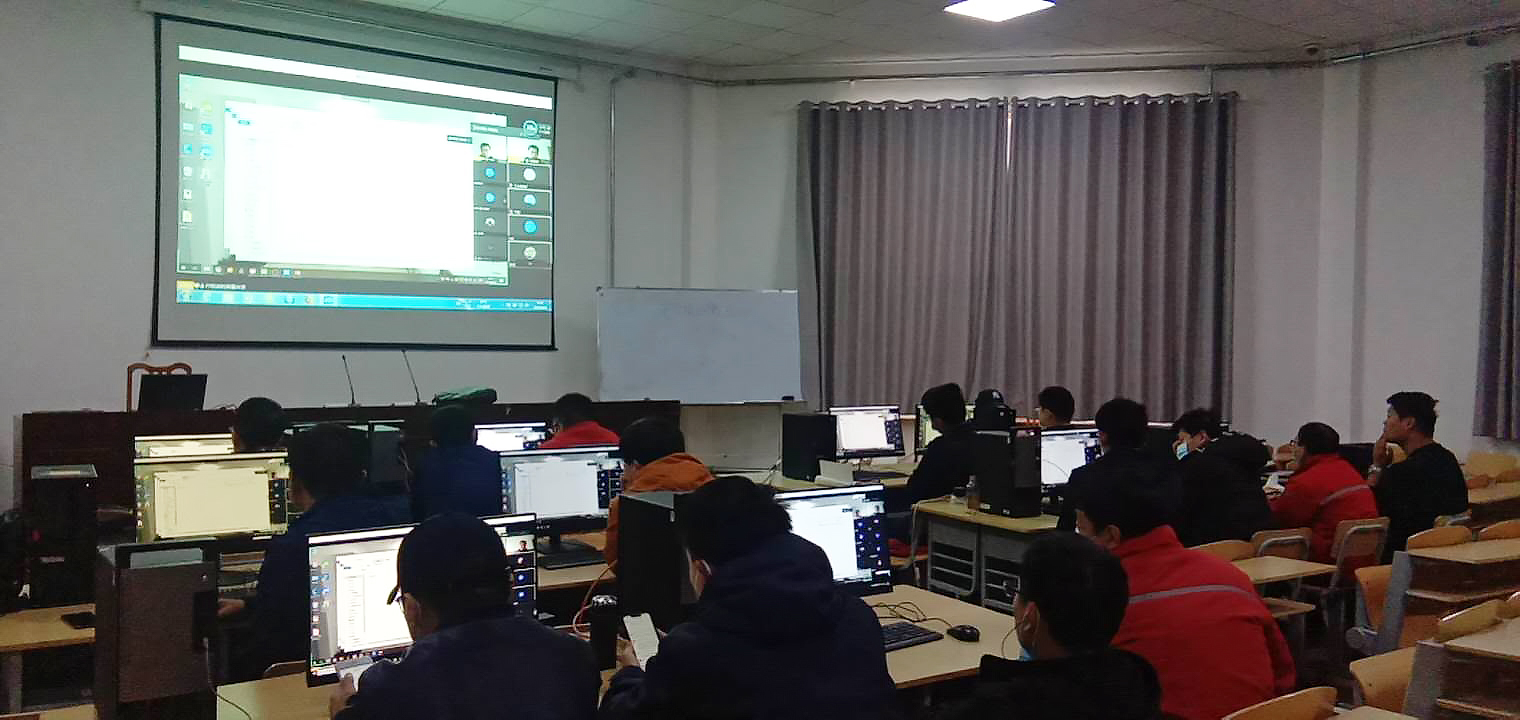 Pioneering trainer Murphy Fu said training had been well received by 512 participants from 23 mines, three exploration companies and four head offices.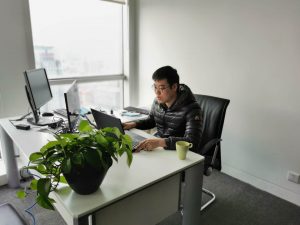 'The purpose of this training is to help them quickly become familiar with Vulcan,' Murphy said.
'It has gone well and the customers have been happy with the outcomes.'
The training ran across a fortnight in April with the cohort divided into two groups, each receiving a week of tuition.
The software licences were granted online through Maptek Account and several local technical service team members acted as online support for the students while the primary presenters delivered the course.
Murphy said they were grateful for the support from Maptek Australia, which had staff on hand to offer any extra support required.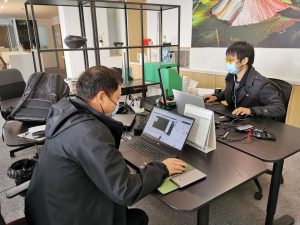 The comprehensive suite of modelling and design tools in Vulcan is available in multiple languages, including Chinese, so students were able to learn in their native tongue.
Feedback from the training will be taken on board by Maptek to guide development, fixes and updates to the software.
Find out more about Maptek training here: www.maptek.com/training/australia.html