Top universities worldwide use Maptek software in their curriculum to help geology and mining engineering students leverage a competitive advantage when entering the workforce. Maptek has strongly supported universities for 40 years by donating educational licences of products and providing technical guidance in their application.
Maptek partnerships give students the opportunity to apply the latest technology to real-world data through classroom teaching, research and project work.
Maptek technology solutions cover the mining execution chain from exploration to reclamation and are used at more than 2000 sites in 90 countries. Thousands of graduates have been exposed to cutting-edge solutions from Maptek through their education, helping them establish a career in the industry.
As well as gaining skills in creating geological models, mine designs, and block models students benefit from exposure to desktop solutions which support 3D conceptualisation, visualisation and manipulation. These attributes are highly valued in the modern business environment.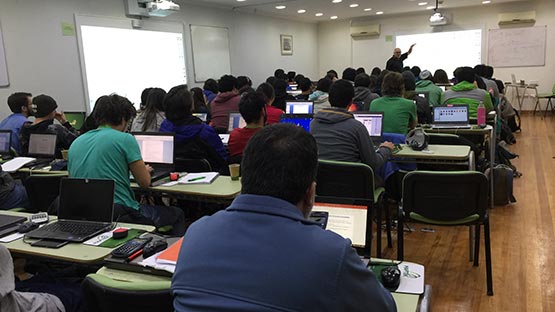 Master classes provide more in-depth exposure to subjects such as geostatistical analysis, implicit, and uncertainty modelling.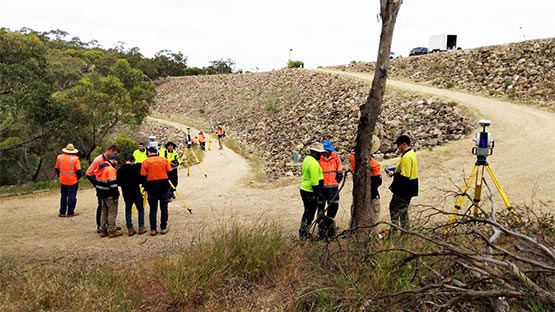 Practice in the field guided by Maptek survey experts provides hands-on experience with 3D laser scanning hardware and software systems.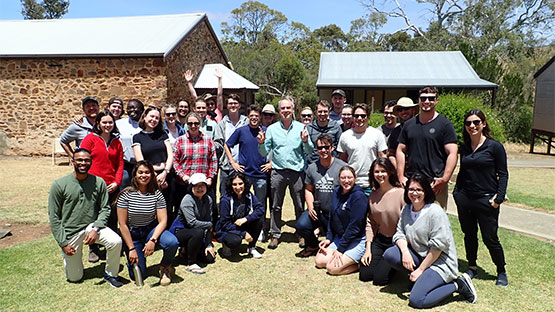 Maptek invests in summer internship programs through provision of software licences and work placements in various regions.
Using Maptek technology allows graduates to forge successful careers in mining, geology, and surveying industries across the globe.
Benefits for students
Competitive advantage for employment
Training by Maptek experts in theoretical and practical applications
Graduate with knowledge of industry-standard technology
Hands-on experience with latest survey hardware and software
Increased competence in key functional areas of mine geology, engineering/geotechnics, geostatistics, planning and design
Benefits for institutions*
Free customised licensing options
Technical support - including implementation and introductory training
Access to Train the Trainer courses for teaching staff
Access to LinkedIn groups for dedicated disciplines in senior years
Real-world training in leading software and hardware for students
Access to Maptek Users Area for downloads and support
---
*Educational licensing, training fees and terms & conditions vary by region, and are subject to change.