University collaboration
Maptek is effectively a strategic ally for the mining department of a university in Mexico, equipping students and graduates with the latest generation of software tools.
The University of Guanajuato holds a long tradition in the field of knowledge, originating from a school in 1732. It became a university in 1945 and in 1994 acquired autonomy. In 2008, it underwent an intensive academic transformation and now has a presence in various regions across Guanajuato state.
The Department of Mining Engineering, Metallurgy and Geology offers programs of the highest national and international academic standards that uphold values of belonging and quality.
Mining has undergone great transformation through the implementation of cutting-edge technology. The use of software for design, analysis and 3D modelling marks the switch from a classical mining industry to Industry 4.0.
The imperative is to train students in the latest generation of tools, preparing them to make confident short, medium and long-term decisions in their graduate field.
Maptek solutions extend from the exploration phase through to mineral recovery operations. Maptek Vulcan features an intuitive user interface, helping students acquire integrated solutions knowledge. Specialised add-ons provide engineers and planners with tools for validation and transformation of data into dynamic 3D models, mine designs and operational plans.
Tangible benefits
Modern mining and Industry 4.0 implementation demand that mining professionals possess advanced skills in the use of mine modelling and design tools.
Incorporating Maptek software for Mining Engineering, Metallurgy and Geology has seen the development of various educational programs related to earth sciences.
Teachers and students have gained the opportunity to use various hardware and software tools and Vulcan has been incorporated into the curriculum. In this sense, Maptek is a strategic ally for the university.
The main tangible benefits include the application of knowledge in geology, geotechnics, geostatistics, and mine planning and design.
A professional Mining Engineering career has historically required particular skills, knowledge, attitudes and values, which are essential for graduates to meet employer expectations.
'Our vision is to provide students with foundations to grow their skills in the use of new technologies, including artificial intelligence, data analysis, automation, the implementation of virtual reality and the use of information technology,' said Dr Ricardo Solís Rodríguez, professor in the Mining Engineering educational program.

Maptek collaboration with the University of Guanajuato now and in the future will provide teachers and students with the necessary base for integration into modern mining.
Thanks to
University of Guanajuato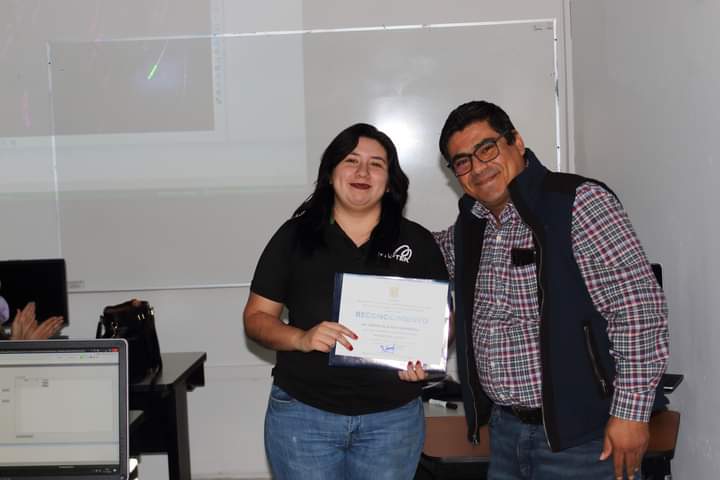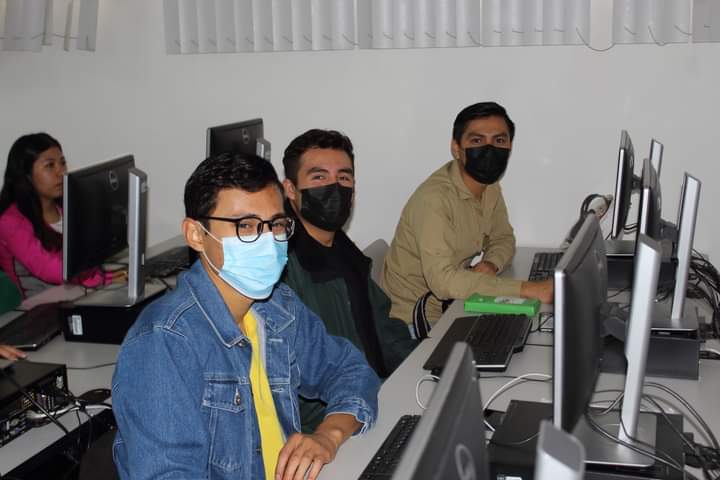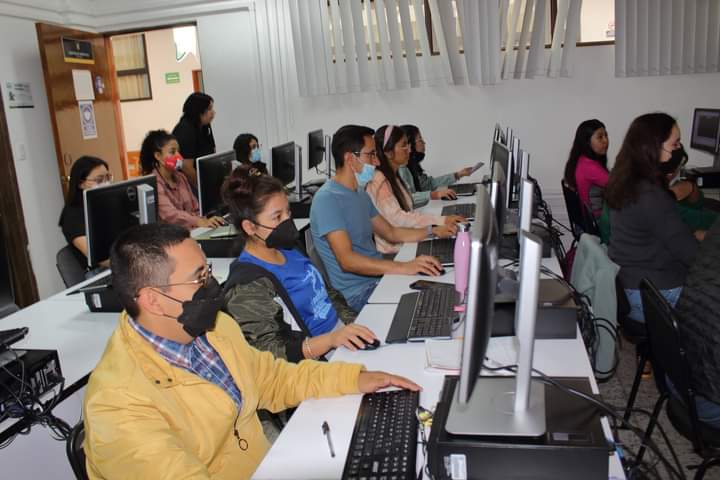 University of Guanatuajo has introduced Vulcan integrated mine modelling, design and planning tools into the mining curriculum

Collaboration with Maptek helps ensure students graduate with a strong foundation in the latest generation of mining technologies

Skills, knowledge, attitudes and values are essential attributes for graduates to meet employer expectations