Community initiatives
Maptek CEO talks digital innovation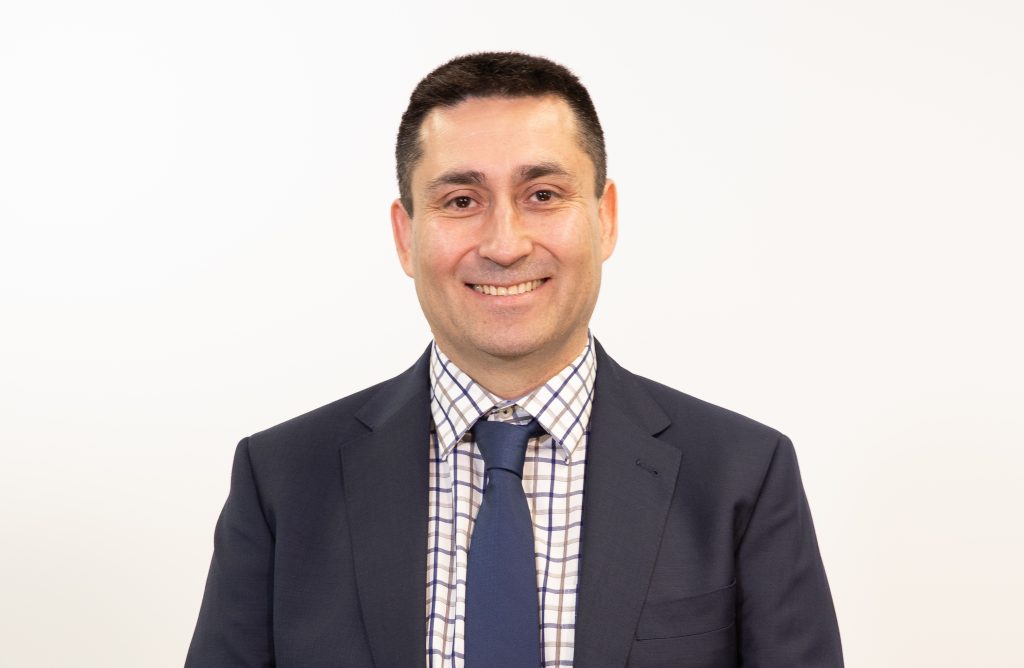 Maptek CEO Eduardo Coloma spoke about the impact of digital disruption as part of the Universidad Técnica Federico Santa María's Mining Month Talks.
'Being disruptive challenges expectations and enables solutions that foresee needs rather than merely react. Maptek creates solutions that help our customers increase competitiveness and future proof their business,' Coloma said.
'As mining professionals of the future, you will expect, actually you will demand, a high level of enablement from technology in your careers.'
Continue reading about digital innovation
Remote learning for Elko students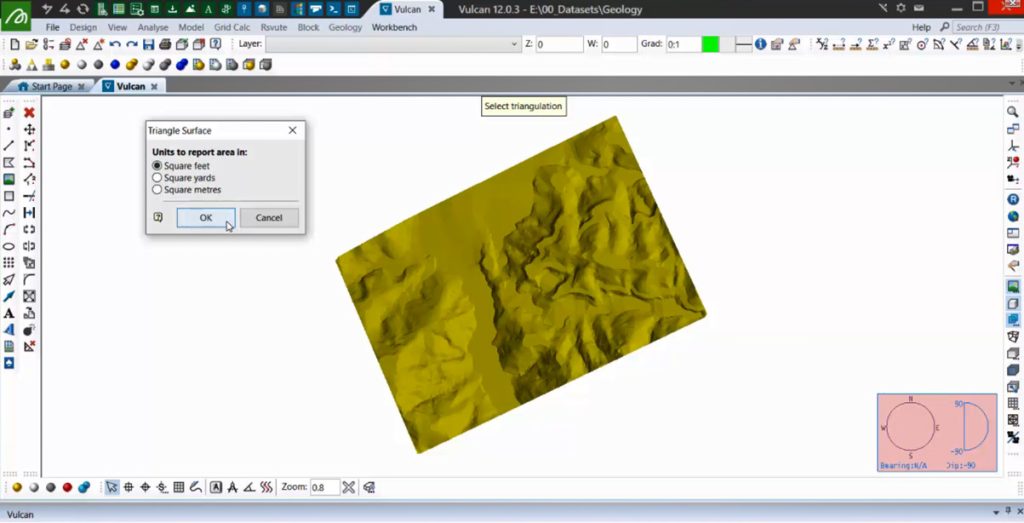 Students learning from home have gained an insight into the mathematics and science behind the mining industry.
Maptek worked with Elko City Council and Elko County School District (ECSD) to deliver an online session showing real-world applications of geometric concepts.
Students in years 7-12 learnt about using LiDAR scanning to collect the coordinates making up geological features, generate a topographic surface from the data points and calculate its surface area.
Continue readingabout Remote learning for Elko students
Access to cutting-edge education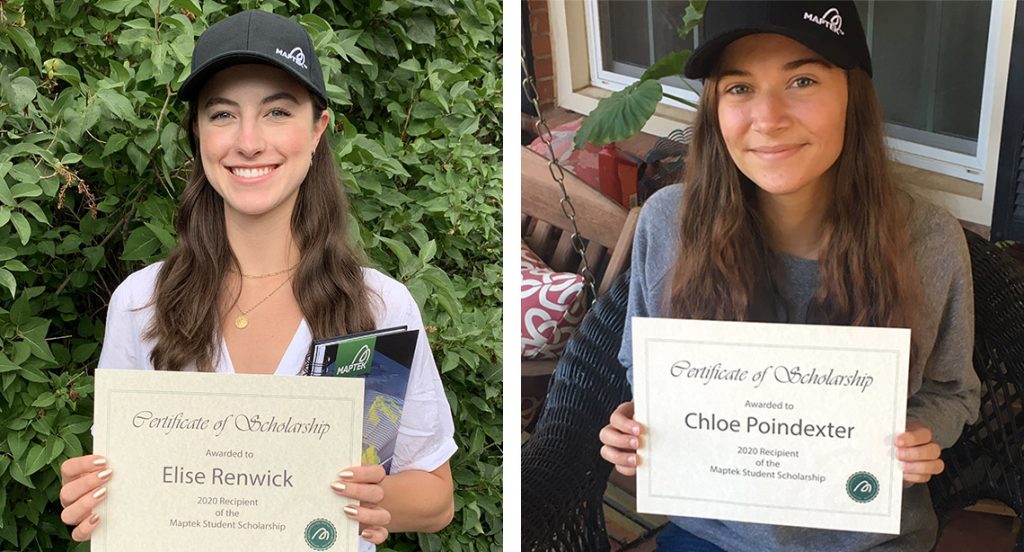 Two Colorado School of Mines undergraduates are 'excited' to win 2020 Maptek Student Scholarship Awards, saying this will help them follow their career dreams and alleviate financial stress during tough economic times.
Elise Renwick and Chloe Poindexter were each awarded $2000 scholarships towards degree programs in Mining or Computer Sciences.
'We need smart people who can help make the world better by making mining better,' commented Maptek's Rob Hardman.