Facing the future
New global CEO Eduardo Coloma has appointed a team that puts customer experience front and centre within Maptek's 5-year strategic roadmap.
A reorganised structure under the new Chief Product Officer will allow Maptek to improve the value proposition for customers. Strategic global customer-facing roles align with Mine Planning, Mine Operations, Mine Measurement, and Core Technologies product management groups. The leaders will collaborate with industry, identify needs and help customers navigate the complexities of the digital workplace to improve their business.
Mike Husbands – Chief Product Officer
In this new role for Maptek, Mike will lead product managers, sales and marketing, and technical services teams to provide exceptional customer service globally. Mike has more than 30 years experience in mining software, and says his customer insights have been shaped by his previous role as Australasian Technical Services Manager.
'Maptek has appointed a dynamic team to interface between customer and product development,' said Mike. 'The four Group Product Managers will be tasked with gathering feedback from our customers at technical, managerial and executive levels.'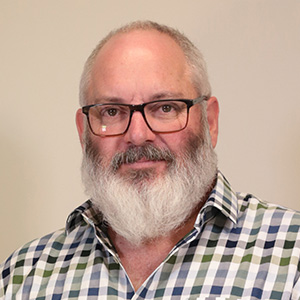 'They will then leverage the in-depth knowledge of our staff to drive development and delivery of quality solutions in line with market needs. Maptek values helping our customers to solve problems, and this new structure will facilitate that.'
---
Jesse Oldham – Mine Planning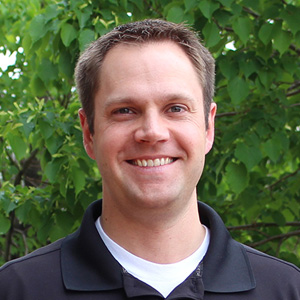 Jesse joined Maptek technical services as a mining engineer, consulting on underground mine design and stope optimisation. He also has technology experience in operational areas such as blasting, monitoring and data collection, and most recently filled the role of Product Market Manager for North America. Jesse's portfolio encompasses current Vulcan and Eureka products, with new machine learning-driven domain modelling and grade estimation solutions on the horizon.
---
Mark Roberts – Mine Operations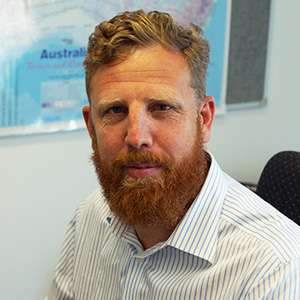 Mark joined Maptek with a background in technology, business development and sales spanning the agriculture, veterinary and mining industries. He developed and commercialised the successful BlastLogic drill and blast management system. Mark will continue to lead development of innovative tools in drill and blast with an eye to integration, automation and digital workflows, and adds ongoing development of the Evolution scheduling solution to his portfolio.
---
Jason Richards – Mine Measurement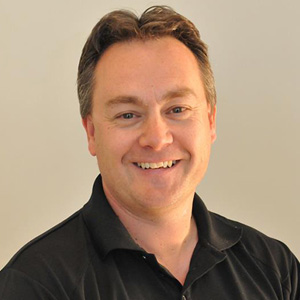 Jason joined Maptek in a technical services role, and gained expertise across our geological and spatial measurement applications. He will apply this to the Mine Measurement group, with a focus on spatial data workflow automation across operations and organisations. Jason will identify where laser scanning hardware and allied software solutions, PointStudio and Sentry can drive the greatest value throughout the mining value chain.
---
Jeremy Butler – Core Technologies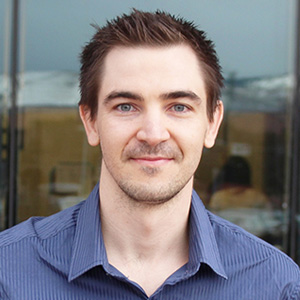 Jeremy joined Maptek in a technical services role with a surveying background and rapidly turned his talents to technology and solution innovation. As Product Manager for Core Technologies, he is responsible for customer-focused product interoperability and software SDK strategy. Jeremy will also oversee the integration of new technologies into Maptek products and solutions that respond to industry needs for agile digital systems.