Changing the way mining is done
In 2022 Maptek releases an enhanced ideology to provide a clear view of our purpose and beliefs, and the principles that guide them.
In 2021 Maptek turned 40, and we naturally looked at our past and dreamt of the future. We reflected on our successes and the things we could have done better, differently or not at all.
How has a small geological database services provider grown to a global technology business with more than 20,000 users spanning the globe?
While 40 is by no means old, we have stayed young by continually refreshing our ideas, the way we work, and technology we use. Fresh recruits work alongside long-term experts, cross-pollinating creativity, knowledge and wisdom.
Maptek was founded to serve the software needs of the mining industry and we thrive on that challenge. Our service-driven staff listen to site problems and collaborate with customers and partners to find creative solutions.
Our software has evolved from a collection of tools, to a comprehensive toolbox, to an application set that has no bounds – if it can be imagined, it can be created. We partner with other experts to develop complementary technology tailored for mining.
Customers must be flexible within their operational workspace, and they expect industry technology providers to foresee their needs and be there ahead of them.
Our 5-year plan is scaffolded by an enhanced ideology that explains who we are and what we stand for. If our purpose is clear the path will be straighter.
Our purpose is clear – to change forever the way mining is done.
Maptek believes integrated decision-making support systems are the best way we can help miners make better decisions.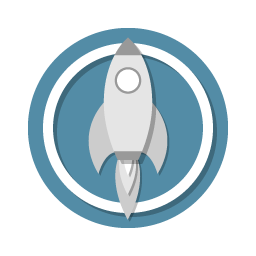 Create tomorrow
We will encourage new thinking and support change.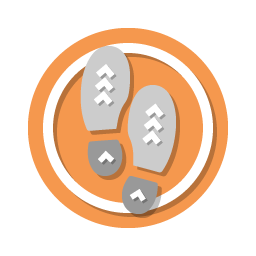 Walk in their shoes
We will listen to our customers and reinforce relationships.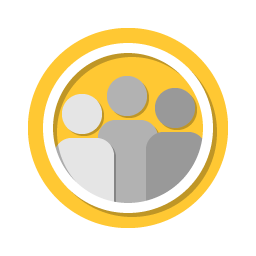 Smarter together
We will work together and draw on each other's strengths.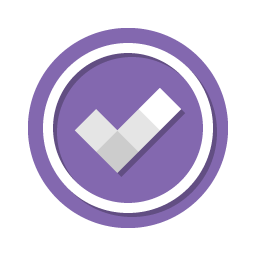 Make it simple
We will dream, brainstorm and turn complex ideas into simple solutions.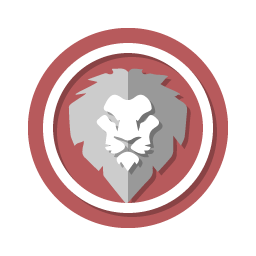 Be courageous
We will be accountable for how we work, and we will never give up.
Maptek remains committed to finding creative answers to challenges experienced by miners, recognising the need to turn data into knowledge at every stage of the mining life cycle
We actively seek collaboration and technology partnerships to deliver the best integrated decision support solutions for the mining industry
We encourage our staff to adopt a customer-first mindset to identify the simplest, most effective solutions that enhance value for our customers