Creating tomorrow for geospatial survey
Maptek looks to technologies in the geomatics space that will save time in managing files, create value from point cloud data, and help ease the global skills shortage.
Maptek Global Development Strategy Manager Andy Newman shares what this means.
How do integrated decision support solutions serve industry?
Everything comes down to simplicity. When something is 'integrated', it is inherently simpler, because it is designed into the solution. It isn't an afterthought that typically increases pain.
Part of my role is to ensure that we design with this ethos front of mind. Even when we cannot deliver immediately on full integration, it is important to prepare for additional features that will be integral to the master product and to ensure that they will be indistinguishable in the way they operate. .
Maptek has many of the best performing software packages in the world, yet we are the first to admit they have not always worked well together. We have begun to work on this in earnest – it is one of our highest priorities.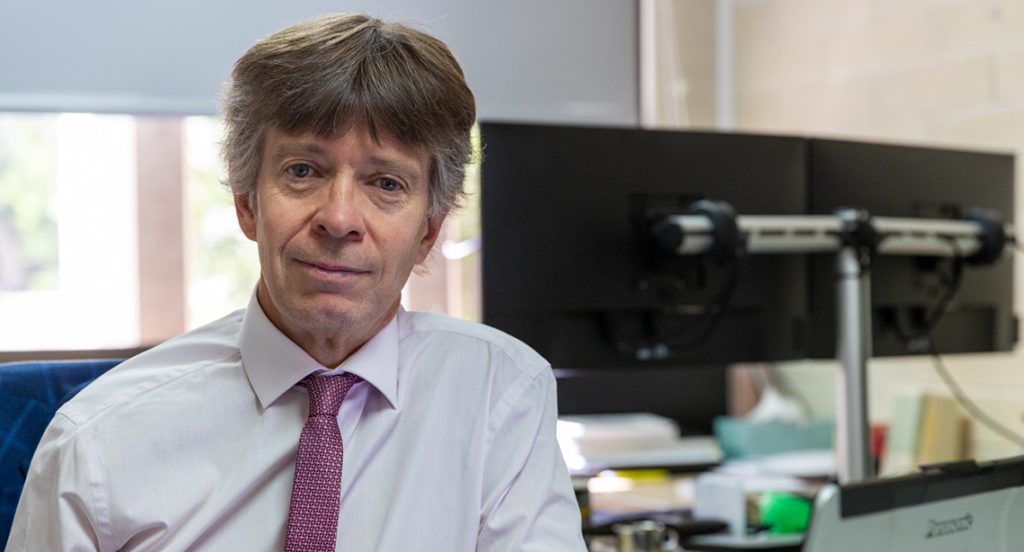 What does this mean for customers? And industry?
Our customers are not interested in operating multiple complex software platforms. Or any complex system for that matter. Maptek recognises this and is striving to deliver the shortest, easiest path to value.
Partly this requires seamless integrations in the background. For industry, smart integration means less training, which in turn provides a faster, easier time to value realisation. It also means money is not wasted on fringe solutions that provide superfluous functionality.
Whether the customer is big or small, all of them will find the right tool in the box to provide the shortest path to the optimum outcome and thus, optimal value.
Many mining technology solution providers talk about the need to digitalise from 'cradle to grave'.
---
What is the Maptek strategy and how do we deliver on it?
Design for the future with an open mind. We are challenging ourselves to change from 'we have always done it that way' to looking at the entire picture and how everything fits together in real-time workflows.
A total solution has been the Holy Grail of providers for many years. The proliferation of powerful cloud services and mobile internet access makes it more achievable than ever before.
Maptek already has a fine suite of products covering exploration, extraction, operations and delivery to markets. As we develop additional solutions to fill customer needs, integration and simplicity remain at the forefront of our development philosophy.
One strategic objective in the Maptek 5-year plan is to identify the right technology partners to work together.
---
Is it practical to work with potential competitors to develop complementary technologies?
Choosing the right technology partners is always challenging, especially if they are also competitors. We value trust and a strong foundation. These are traits to build on.
No single organisation is good at everything, so identifying your own and others' strengths and weaknesses is key to finding a good match. Only mutually beneficial partnerships stand a chance of succeeding.
The geospatial survey space is always looking for better ways to handle big data.
---
What new functionality is coming soon?
Big data equals big problems with storage and utilisation. Lidar and photogrammetric-derived terrain models are employed more frequently and their continually increasing accuracy means ever bigger file sizes.
A new solution, Maptek GeoSpatial Manager is currently in the early adopter phase. It is the epitome of simplicity, delivering a single source of truth at any given time to solve the issue of point cloud data proliferation and visualisation both economically and elegantly.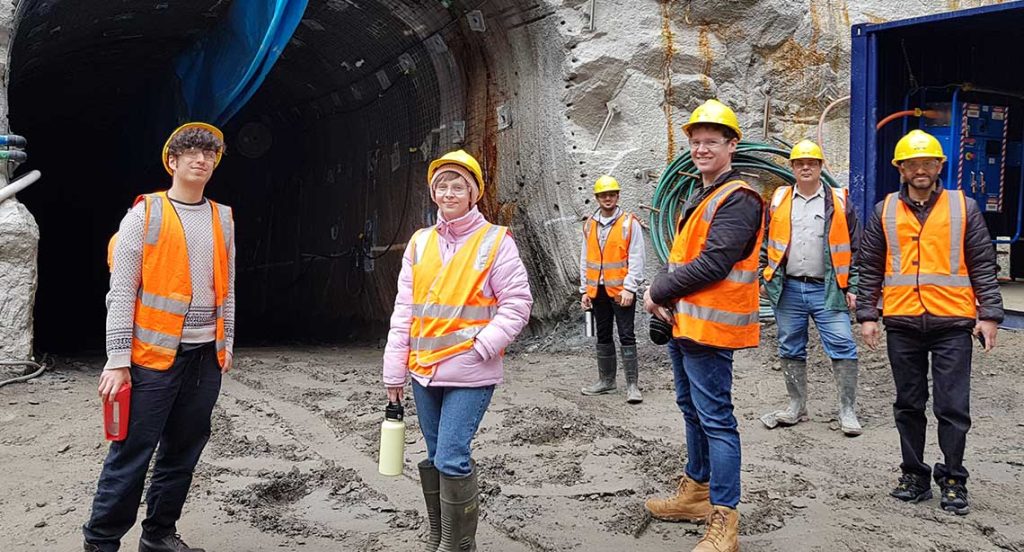 How will GeoSpatial Manager help with data management and the global skills shortage?
GeoSpatial Manager makes it easy to store, visualise and access surfaces. It is an indisputable single source of truth through time that allows any surveyed surface to be downloaded or visualised via 3D view. Basic tools enable simple calculations, avoiding export to other solutions.
The simplicity of GeoSpatial Manager makes it a real time saver. Any company, mining or civil, that moves material will see benefits from having current information in the right hands, when needed. No longer will different departments need to hunt for the latest surface, or the surface three weeks ago, it's all right there. Staff can concentrate on what they do best, their core activity.
Looking to the future.
---
What's the next big piece of the puzzle in mine survey and allied technologies?
In one word, automation. Individuals no longer want to spend time and effort processing data with software. They want the software to do the processing, identify the 'answers' and make them available to consume with a simple click.
More and more data is collected across geospatial industries every day. Decision makers need automated systems to process, sort, file and present this data in a relevant, useful and simple way to prevent it becoming overwhelming and distracting.
After all, the core business of our industry is not data or software. Its purpose is to identify, extract, process and ship the required commodity in the safest, most efficient way possible. Having information you can trust at your fingertips really helps drive efficiencies. The aim is to lower costs and minimise environmental impact.
---
What technologies will be needed to support that and how will Maptek deliver what is needed?
Flexible platforms that allow various deployment options and web interfaces to access results from anywhere.
These initiatives have a common goal – to speed the path to value. Providing customers with what they need to know, when they need to know it, and with minimal effort on their part equals smart solutions.
How would you sum up Maptek's approach?
Listen to the customer. They know.
Maptek designs geospatial survey solutions for the future with simplicity and integration in mind

Integrated solutions mean less site training, which in turn provides a faster, easier time to realising value in the face of staff turnover and skills shortages

Web-based GeoSpatial Manager solves the problem of managing, visualising and downloading the latest surfaces for a project