2013 Users Conference
Maptek staff and customers met for 3 days of product demonstrations and networking in Brisbane recently. The technical program included case studies, presentations and workshops on the latest Maptek technology.
Customer presentations covered applications of Vulcan, I-Site and BlastLogic for improving productivity. Maptek displayed the latest tools available in Eureka exploration software, and explained how PerfectDig compares designs with as-builts in the field.
Vulcan 9 talks highlighted what users can expect from implicit modelling, stope optimisation, underground ring design, stratigraphic modelling and performance enhancements.
Users received a preview of tools under development and participated in a feedback forum to close the event.
'Great cross-section of input that broadened my knowledge of different mining processes and features of Maptek software.'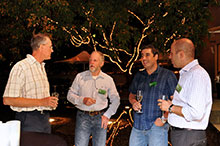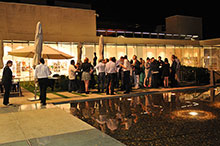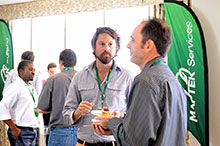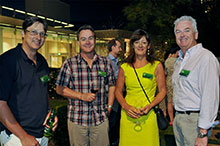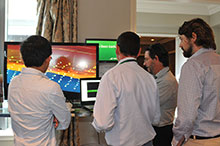 'The strat modelling workshop with Peter Odins was great. It was exactly what I was looking to get out of the conference.'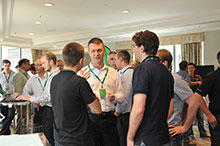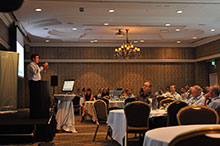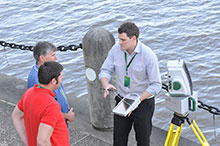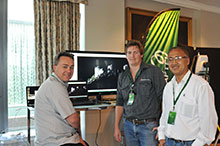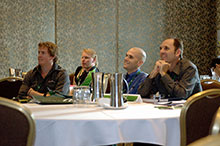 'The technical presentations and workshops provided a wealth of information, most of which I can use in the very short term.'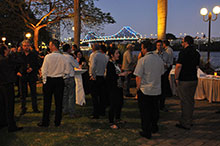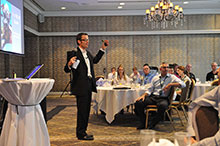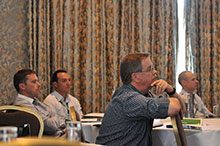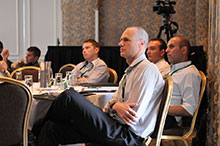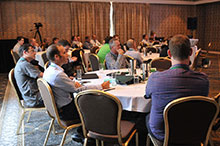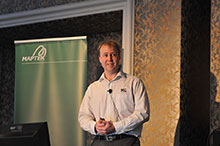 'There are some remarkable developments happening now, or about to happen. The 3D scanner technology and applications are magical.'