University partnerships
Students experience the ideal survey workflow
Final year surveying students at the University of Southern Queensland (USQ) recently took part in a one-day masterclass run by Maptek.
Maptek technical services consultant James Mckenzie conducted the session for external spatial science students attending their residential week in Toowoomba, west of Brisbane.
The workflow based class saw students importing, editing and manipulating scans in Maptek I-Site™ Studio software. Models and triangulations were exported to Vulcan for calculating volumes and reporting.
Almost all of the 30 strong class were final year surveying students. The activities followed the daily rounds of a surveyor in the typical mining environment.
Several had experienced Maptek products before but even those students found the workflow approach particularly beneficial. The tips, tricks and shortcuts that were demonstrated will stand them in good stead.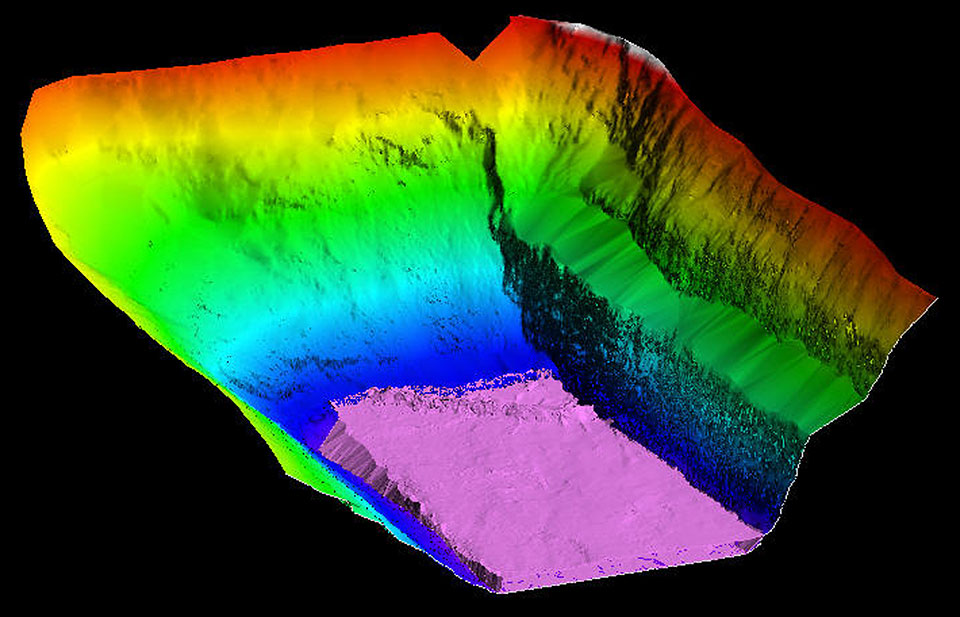 Feedback from the university was very positive. Firm plans have been made for further sessions, along with a request for more I-Site studio licences to allow USQ to expand the class.
'The Maptek session highlighted the need for more 3D modelling exercises in USQ courses. The university is keen to provide an environment where as many students as possible gain exposure to the latest technology, to set them up for their future careers,' said Chris Power, Survey & Spatial Science Lecturer, Faculty of Health, Engineering and Sciences.
Maptek will now develop a short course incorporating I-Site Studio, Vulcan and PerfectDig for students in coming years. This will provide an end-to-end mine site workflow from survey pickup to reporting.