South America Users Conference
The South America Users Conference provided the opportunity for more than 80 attendees to share over 25 technical sessions.
New developments in Maptek™ Vulcan™, I-Site™ and BlastLogic™ were showcased at the conference. Great interest was shown in the new Vulcan implicit modelling tools. Implicit modelling integrates block and automatic solids aspects of 3D models in a single tool, offering users a powerful solution for modelling geological domains.
Other presentations covered applications and enhancements in Chronos ultra sequencer and optimiser applied to underground and open pit mines, block caving and various operations where Vulcan proves itself to be the premier solution for geological modelling and mine planning.
In the laser scanning arena, features and benefits of the I-Site 8810 were outlined. The new I-Site 8200 underground laser scanning system, along with its customised boom and workflows for open pit and underground applications, was well received.
The latest enhancements in BlastLogic, Maptek's strategic management system for drill and blast, were also shared.
The conference was followed by a 1-day workshop where participants could learn more about the new Vulcan implicit modelling tools.
'Feedback from customers allows Maptek to continue to innovate.'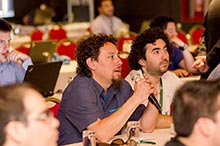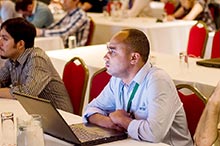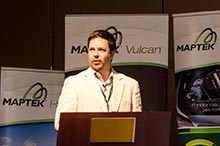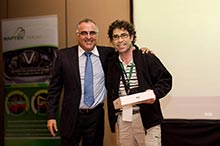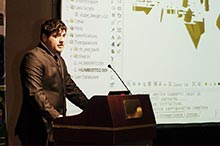 'We welcomed all feedback and suggestions received throughout the conference,' commented Marcelo Arancibia, Vice President, South America.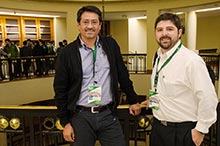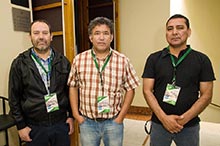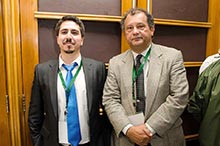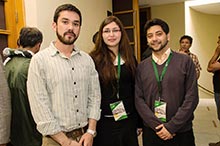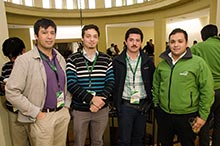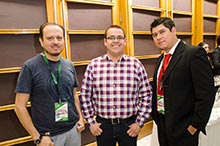 'This allows Maptek to continue to improve and ensure our products, services and solutions remain world-class.'